Six Strike Policy Launch Scheduled For Monday, Feb. 25; Copyright Alert System Could Hurt Open Wi-Fi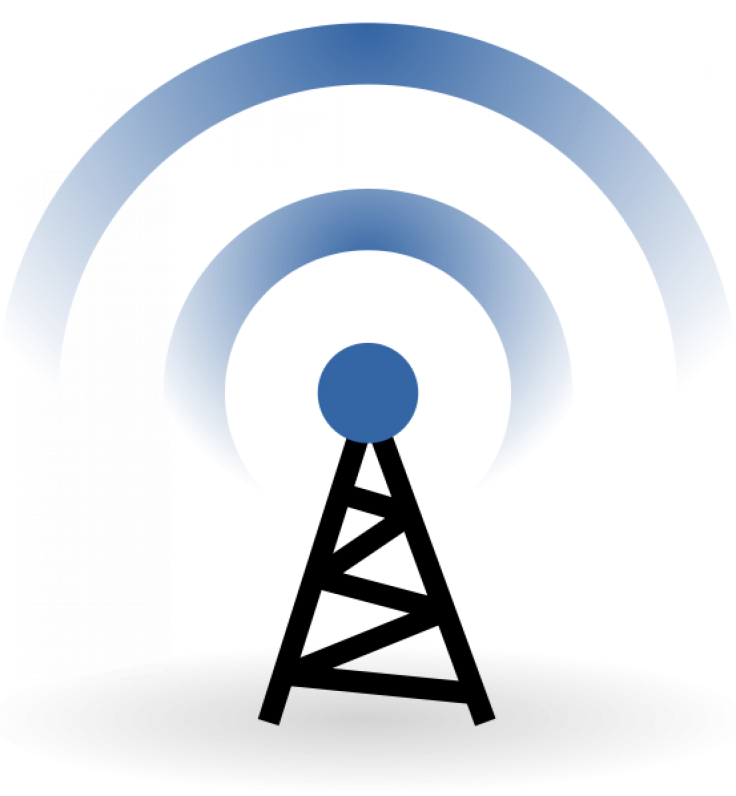 After years of planning and at least two delays, the anti-piracy Copyright Alert System, aka the so-called six-strikes policy, will launch Monday, according to TorrentFreak.
The six-strikes policy was devised by entertainment lobbying groups, including the Motion Picture Association of America, or MPAA, and Recording Industry Association of America, or RIAA, in conjunction with every major Internet service provider, or ISP, in the U.S.
The promulgators of the anti-piracy program have frequently been criticized as being slow in revealing information about it, and, true to form, they have made no official announcement about its launch date. However, TorrentFreak said a source close to the scheme confirmed it as being Monday.
In an effort to thwart online users who casually download films, music, and other media content illegally, ISPs under six-strikes policy will use a series of escalating messages to warn customers that they have been tracked. Downloaders of allegedly copyrighted content will be forced to acknowledge they have received warnings by either checking boxes or watching educational videos about piracy, depending on the relevant ISP.
Varying slightly among the major ISPs -- AT&T Inc. (NYSE:T), Cablevision Systems Corp. (NYSE:CVC), Comcast Corp. (NASDAQ:CMCSA), Time Warner Cable Inc. (NYSE:TWC), and Verizon Communications Inc. (NYSE:VZ) -- the enforcement methods will encompass the stipulation that, should the ISP's repeated threats be ignored, a customer's Internet speed will be temporarily slowed.
The ISPs and lobbying groups have united under the Center for Copyright Information banner, but the organization is already coming under fire for its supposed lack of transparency and flawed enforcement methods.
In the past, copyright enforcers have targeted pirates by using files they download to track their Internet protocol addresses. Because of that method's failure, the Copyright Alert System will instead focus on Internet connections that tap an amount of bandwidth consistent with what would be expected to be used by an illegal downloader.
In fact, the Copyright Alert System launch was delayed at least twice, most recently last November, because of a reported disagreement among the ISPs over the blatant monitoring of customers' Internet use.
Concerns over the unintended consequences of the six-strikes policy include its effects on open Wi-Fi networks found in cafes and other Internet hot spots. Those places will almost certainly become ensnared by ISPs because of patrons who have downloaded purportedly copyrighted media.
"Despite their lack of control, they will find themselves subject to the Copyright Alert System," Geoff Duncan wrote at Digital Trends. "And, although it's rare, the technosavvy can pretty easily crack passwords on many Wi-Fi networks. That quiet kid in the apartment down the hall might be doing all his torrenting on your Internet connection, rather than his own."
Also at risk is the Open Wireless Movement, a coalition dedicated to opening all Internet networks to promote digital freedom and trust online.
FOLLOW MORE IBT NEWS ON THE BELOW CHANNELS