'Six-Strikes' Scheme Could Impact Business WiFi, Coffeehouses In The Clear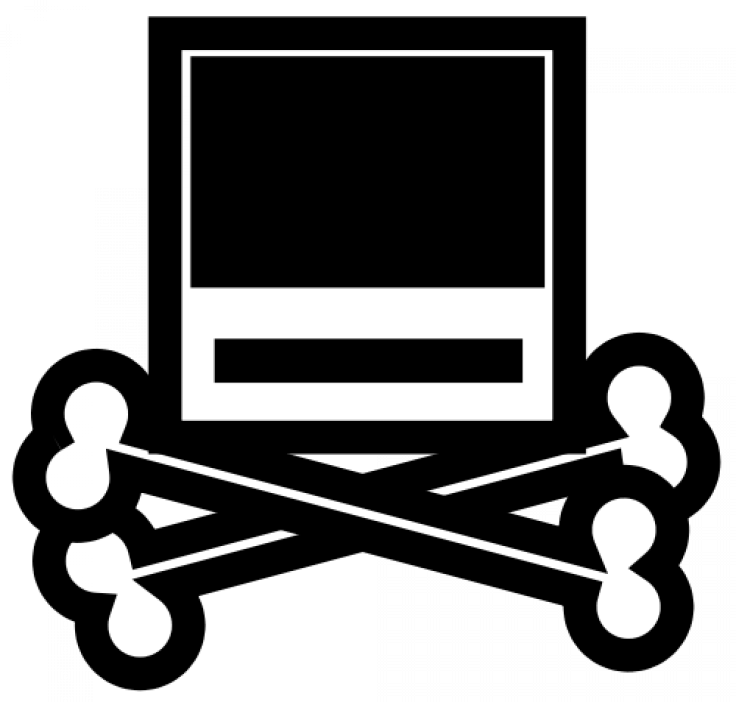 Coffeehouses and cafes with public Internet access will not be affected by the coming Six-Strikes anti-piracy scheme, but not all businesses will be subject to the same clemency.
The plan, aimed at stopping Internet piracy by means of education rather than unwieldy lawsuits, is scheduled to start within the upcoming weeks in the United States.
Officials from the MPAA and RIAA have lobbied Internet service providers to track when customers violate a copyright law by downloading a movie or music files illegally onto their computer. Internet users who are determined to have downloaded content will be notified of their wrongdoing by a series of alerts, which vary depending on which company someone uses for their bandwidth.
Punishment includes forcing a customer to acknowledge they have been warned about their activity up to temporarily slowing down their Internet speed.
The Center for Copyright Information, or CCI, is the new group that's been charged with heading up the education effort. CCI Director Jill Lesser told TorrentFreak that public coffeehouses will not be subject to the Six-Strikes plan because their customers already agree to a terms of service agreement upon logging in to the network.
Other businesses that use their own private Wi-Fi networks may not be so lucky, though, if one of their employees is deemed to have downloaded copyrighted content.
"The Copyright Alert System is targeted to residential customers, and the vast majority of alerts issued will be residential. There is a small pool of home office or home-business customers that may end up in the copyright alert system due to infrastructures in place at the member ISPs," Lesser said.
"In addition, the terms of service on such accounts do not allow them to be used to provide free WiFi or 'hotspots' so the hypothetical café owner offering public WiFi will not be subject to the CAS if they are following their terms of service."
Even as the CCI offers some more details about what the Six-Strikes plan will look like, questions still abound. Among those wondering are apartment and condominium owners who oversee a network used by all of their tenants.
"My condo complex (I'm an owner) has 48 units. It was built in 2003, so it's relatively new. At the time, the builders had the foresight to wire each unit with Ethernet — a drop in each room, everything connected back to aggregate wire closets," wrote Time's Matt Peckham.
"We're technically shielded from each other using a special box that "firewalls" each private IP and can control how much bandwidth it's allocated, etc. Whether we elect to use it or pay for our own service instead, all 48 units have access to this shared Internet."
It's at that point where everything starts to get fuzzy. Internet customers – and their businesses – just hope it doesn't go haywire.
© Copyright IBTimes 2023. All rights reserved.