SM, YG And JYP Accused Of Using Photo Cards To Sell More Albums; Investigated For Unfair Tactics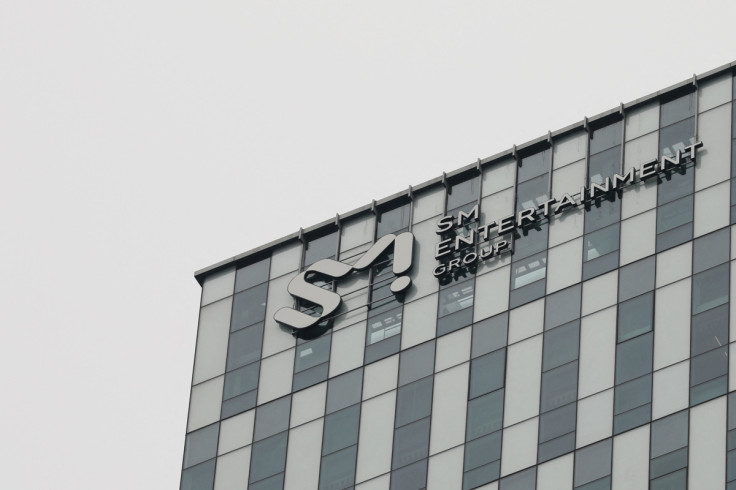 KEY POINTS
South Korea's Fair Trade Commission recently launched an on-site investigation on YG, SM and JYP
The entertainment agencies are accused of using photo cards to urge K-Pop fans to buy more albums
FTC has yet to reveal further details about the investigations
Three of the big four entertainment agencies in South Korea might face legal consequences after being accused of using photo cards to lure K-Pop fans into buying more albums.
The Fair Trade Commission (FTC) in South Korea just launched an investigation into YG Entertainment, SM Entertainment and JYP Entertainment over suspicions that the companies could be "tweaking and selling" the photo cards or "foca" of their respective artists to increase their album sales, per Chosun Biz.
The alleged illegal tactic of the companies is referred to as a "tie-in sale," which requires consumers to buy a certain product before they can get their desired items. In this case: the album and photo card, according to the Twitter account @tmikpop.
The on-site investigation started immediately, beginning with SM on Monday. Meanwhile, the JYP and YG investigations were held Tuesday and Wednesday, respectively. Results, however, have yet to be unveiled.
The investigation came after the FTC received several consumer complaints that the number of photo cards being produced was "excessive" and that such companies were allegedly capitalizing on the "fan hearts" of the K-Pop community.
Most recently, NCT — the mega group under SM — faced criticism after it released about 50 different types of photo cards, made available randomly, requiring fans to buy the album before accessing its contents. One album costs around KRW 15,000 ($11.56) to 40,000 ($30.84).
A photocard is a small card that contains a selfie of K-Pop idols. In some cases, it would also include a signature of the artist, making the card more in demand. Traditionally, it's an inclusion of the album alongside the CD, poster, postcards and photo books, among others.
Aside from buying the albums, fans could also trade the cards they got for what they actually wanted with other K-Pop fans or purchase the induvial card online. The price, however, would depend on how rare the idol's photo card is.
Last month, FTC also launched a series of investigations on agencies such as HYBE, SM and YG over alleged violation of subcontracting laws such as "verbal contracts" against outsourcing companies responsible for producing albums and goods.
The administrative organization is also investigating whether or not there are unfair contracts existing between the agencies and their artists. As of late, the FTC has kept the details of the investigation under wraps.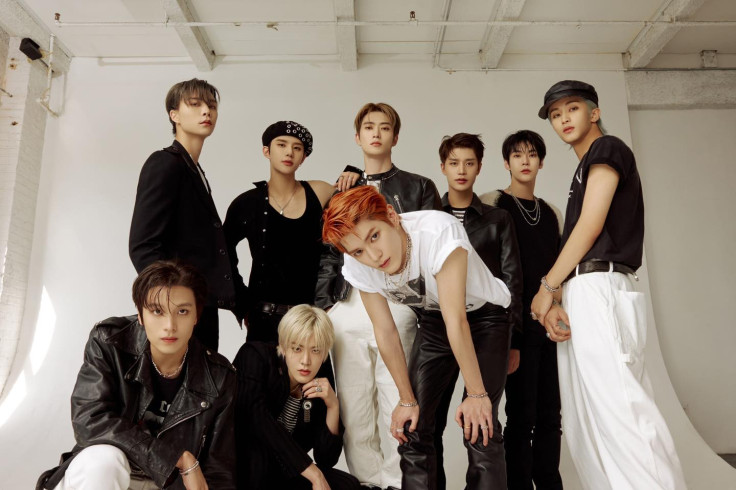 © Copyright IBTimes 2023. All rights reserved.