What Will Happen To YG If BLACKPINK Doesn't Renew Its Contract? Fans Speculate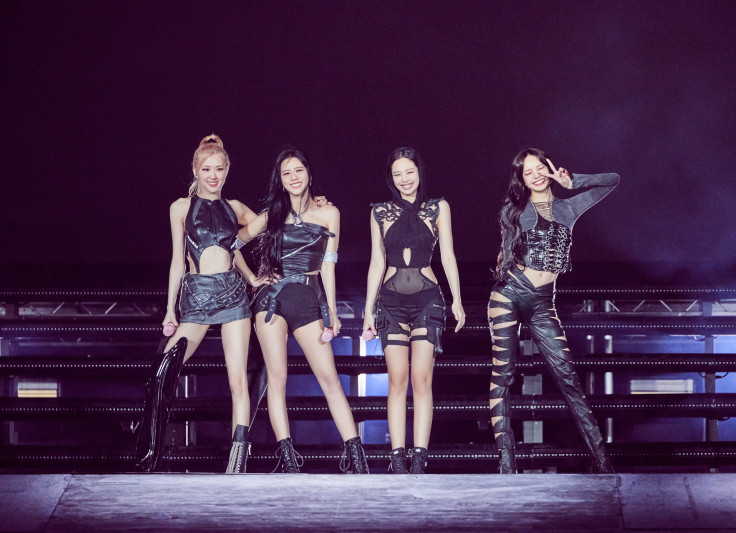 KEY POINTS
YG Entertainment and BLACKPINK have yet to officially announce the result of their negotiations
Fans speculate the non-renewal of BLACKPINK's contract will impact YG financially and reputation-wise
BLACKPINK's contract is expected to expire this year, following its 7th anniversary in August
BLACKPINK will celebrate its 7th anniversary in August after debuting under YG Entertainment in 2016. Unfortunately, this also means that its contract with the music label is expiring; hence, Rosé, Jennie, Lisa and Jisoo are expected to release an update on their individual contract renewals soon.
Both YG Entertainment and the quartet have kept the contract renewal negotiations under wraps, and the fandom — known as BLINKS — as well as the rest of the K-Pop community are clueless about whether or not BLACKPINK will sign with the entertainment giant once again.
As fans debate whether the "Shut Down" hitmakers will continue to promote as a group, another discussion recently grabbed the attention of the online community, and it has something to do with how the non-renewal of BLACKPINK's contract could affect YG Entertainment in the coming years.
Reddit user @Equivalent-Set1199 started the discussion on the platform, asking other users about what they think would happen to the South Korea-based music label, claiming that BLACKPINK is its "only money maker." The user clarified that it wasn't downgrading other YG artists but simply making a point about how the quartet has become more successful than its labelmates.
"If they lose BLACKPINK, that will be a huge, HUGE financial hit for sure, not enough to bankrupt them but enough to hurt a lot. But IMO their biggest loss will not even be financial but reputational, even if they produce more top groups in the future this is [going to] follow them forever and loom over every idol under that company," one user wrote.
Another speculated, "Reputation-wise, they [kind of] need to hope for [BabyMonster] to be extremely successful, like a NewJeans level debut. But I don't think they will struggle monetarily because they still have many side businesses that generate profits."
Other users mentioned that YG could still earn huge income through its distribution branch YGPLUS, which also sells albums of artists from HYBE Inc. Some claimed that the label also has other big-name artists in the K-pop industry, such as G-Dragon and AKMU.
"It's going to hurt them a lot, truthfully. This isn't a 2NE1 situation where all YG needed was to debut another group; BLACKPINK has far eclipsed what BIGBANG used to do for YG back in the day — their fandom is bigger, more active and more vocal... and their global influence and overall recall is just as massive," a fourth user opined, adding that YG might even agree to sign with BLACKPINK just for another two years so that they could have more time to build up other groups.
"YG is famous for diversification. They have the distribution label as everyone knows, but they also have loads of actors, a modeling company, a TV drama production company and more I can't remember. Straight up, there were many years when the main money YG was making wasn't from their acts making music but from all their side hustles," a fifth user stated.
Most users agreed that non-renewal would take a big hit on YG's reputation, with some speculating that it might fall off the big four entertainment companies in South Korea. Additionally, it could also take a toll on its financial status. Nevertheless, many remained hopeful that BLACKPINK would renew the group's contract.
As the contract expiration nears, reports have claimed that YG is currently using all its available resources to ensure that Rosé, Jennie, Lisa and Jisoo would agree to renew their individual contracts.
However, the girls aren't showing signs of renewing or terminating their contracts. The members are also busy with the encore leg of their "Born Pink" world tour, set to conclude on Aug. 26 at the Dodger Stadium in Los Angeles, California.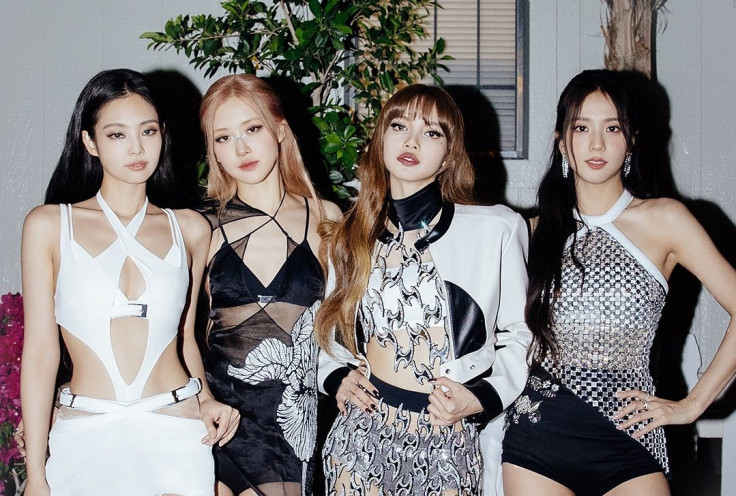 © Copyright IBTimes 2023. All rights reserved.