'SMILF': Frankie Shaw On What She Has Learned From Doing The Show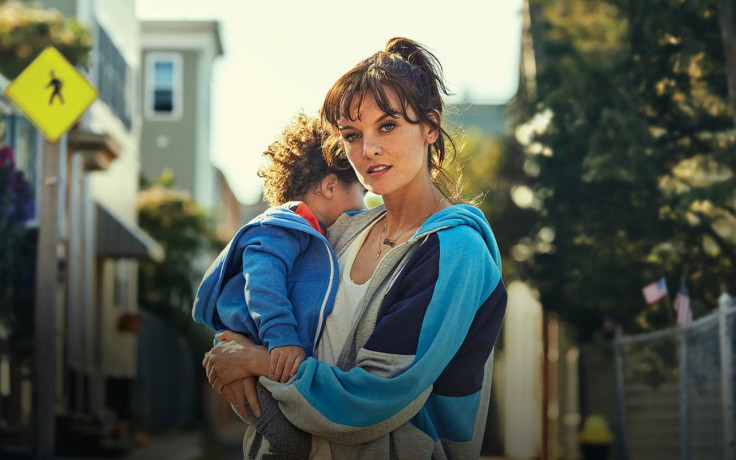 "SMILF" ended its freshman run last Sunday night. And while Season 1 of the Showtime comedy only consists of eight episodes, series star and creator Frankie Shaw learned a lot of things while doing it.
In a recent interview with Backstage, Shaw said that they found out that physical comedy involving her character Bridgette is one of the effective elements of the show. "I think that as the season went on, we found that having Bridgette engage in physical comedy was really fun and it's something that we want to add more," the Golden Globe nominee said. "A lot of times I would do something just as a joke, like in the finale, just fall to make the crew laugh. Then it was just, 'How do we incorporate that into the story more?' I have an athleticism and there's an athleticism to the character."
The 31-year-old actress also said that she learned the importance of "asking for what you need." "In the scene in the [Season 1] finale where I had to get emotional when I was reading the letter, I requested that we didn't break for lunch until after my close-ups were done, knowing that if we took this lunch break and stopped the momentum and I came back with a belly full of food it would be a little bit harder to access some of that," Shaw shared. "So we just pushed lunch 20 minutes and got the first couple shots off. It really helped me [as an actress] I think."
"SMILF" is Shaw's first job as a showrunner, so she also learned a lot of things about how to run a show during the series' maiden voyage. According to Variety, Shaw considers "Transparent" creator Jill Soloway, "Mr. Robot" creator Sam Esmail, and "Ghostbusters" director Paul Feig as mentors who guided her through the maze of learning to be a showrunner while doing the actual job.
"I'm always battling the inner critic in my head," Shaw admitted to the news outlet. "I have learned to face that pit in my stomach. Being a showrunner means you have to stand by your creative instincts and what you believe in. Sometimes that's not easy."
Showtime renewed "SMILF" for Season 2 last November but the network has yet to set a premiere date.
© Copyright IBTimes 2023. All rights reserved.