Snapchat Connection, Servers Down, App Not Working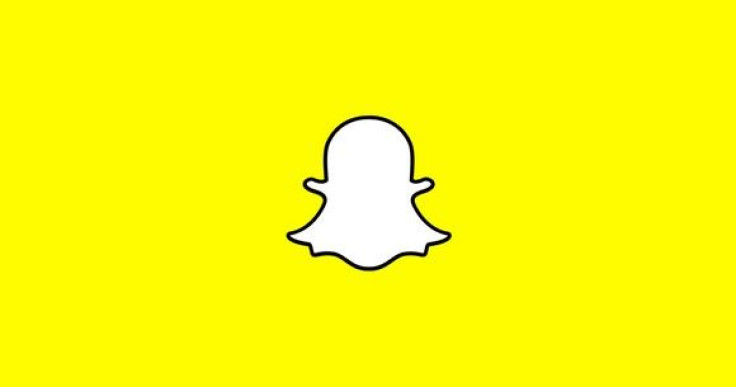 Just after 3 p.m. EST Thursday Snapchat users started experiencing problems with the app. Many users were experiencing issues with logging in and when they tried to enter their usernames and passwords would simply get a message that asked them to check their connection.
The Snapchat support Twitter account tweeted that the company was aware of the issue and was working to resolve it but that in the meantime, users should stay logged into their accounts.
Many users suspected that the issues had to do with the new update that hasn't exactly been received well among avid users. The update rolled out to most everyone last week and while some users didn't like it, Snap Inc. hoped users would adjust to the changes soon.
The website Down Detector showed that many reports of the outage were coming from Europe and the United States. Users were having trouble sending and receiving snaps, as well as getting messages that said "could not refresh" or that there were connectivity issues. The issues though were on Snapchat's end and had nothing to do with the service or internet connection of users.
Many Snapchat users flocked to Twitter during the outage to see whether they were alone in experiencing connection issues or not.
A popular hypothesis was that the company was changing the app back to the way it was pre-update and redesign and that was causing the disruption.
Snapchat did not give a reason for the outage.
Stay with International Business Times for updates on Snapchat being down.
© Copyright IBTimes 2023. All rights reserved.