Snapchat Draws Ire For 'Skin-Lightening' Filters, Users Say App Is 'Whitewashing' Faces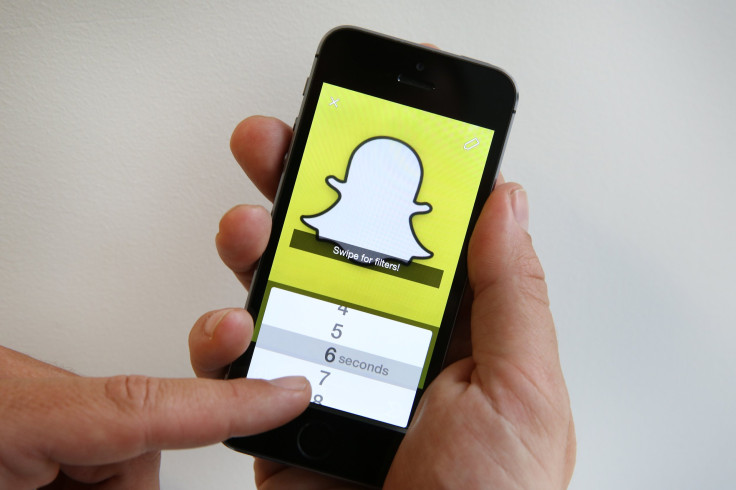 Social media giant Snapchat has come under fire for introducing skin tone-lightening filters. Users say that the app is "whitewashing" their faces under the guise of "beauty."
Snapchat's "pretty" filter, according to BBC, adds "virtual foundation" to the face, getting rid of "imperfections." The Coachella filter, inspired by the music festival, adds a crown of flowers to the user's head, and goes a step forward by lightening the entire frame. Besides this, it provides the user with doe-shaped eyes and enhanced facial features.
This has given rise to a debate over the app's imposition of a particular body image among users. They are reportedly alarmed by the attempt made by the company to allegedly reinforce a stereotype of a predominantly white notion of beauty.
Some users, however, have defended the app stating that it has a flash-like effect that creates the lightened appearance.
In April, Snapchat had come under fire for another racially obtuse filter. The "Bob Marley filter" was criticized by users for giving the effect of a blatant "digital blackface."
The company, however, said it used the lens as it "gives people a new way to share their appreciation for Bob Marley and his music."
Snapchat has reportedly not responded to requests for a comment on this issue.
© Copyright IBTimes 2023. All rights reserved.
FOLLOW MORE IBT NEWS ON THE BELOW CHANNELS