Snapchat Update Expands Emoji, Adds 'Travel Mode' To Lower Data Usage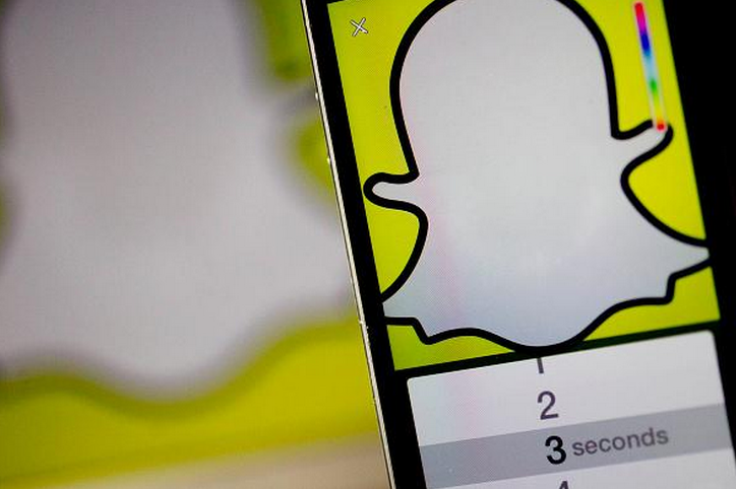 Snapchat has transformed itself from its one-to-one messaging roots to an app that hosts live video. But with all those videos comes a lot of mobile data that can get pretty expensive if you're out of Wi-Fi range. But Snapchat is trying to fix that with an update to the app released Monday.
The app now has a so-called "Travel Mode" that users can turn on to prevent video content from automatically downloading to your smartphone. This feature applies to all content on the Snapchat "My Stories" page, which includes videos from Snapchat Discover (daily content from 11 media partners in the United States), curated feeds from Snapchat called "Live Stories" and 24-hour posts from the friends you follow. Instead of auto-loading when you swipe to the "Stories" tab, users must tap each one whenever the phone is not connected to Wi-Fi.
Snapchat is well aware of how much data it can consume. As the update reads on Apple's App Store, "Enable this feature in Settings to reduce mobile data usage." Here's an idea of just how much data Snapchat can consume.
But Travel Mode is not automatically enabled in the update. To enable it, stay on the first screen when you open the Snapchat app. Tap the "Ghost" at the top middle. Press the "Gear" button in the upper-right corner. Under "Additional Services," click on "Manage." And then toggle on "Travel Mode."
Monday's update also changed the settings for stickers. Now, instead of your emoji use being limited to the number of characters allowed on the text, there's a separate tab for adding emojis on top of your photos. These are found in a tab to the left of the giant "T" once you take a photo or video. These emojis can be added individually and shrunken or enlarged on all of your snaps, much as you would see with stickers on Facebook.
Finally, the update lets Snapchat users see how many people viewed their individual "My Story" -- a 24-hour feed of photos and videos -- by tapping the eye icon. Previously, Snapchat users had to view their personal story before seeing this list of names.
The move follows in Snapchat boasting its strength as a video app with an engaged user base, claiming more than 3 billion video views each day as of July 2014, which is closing in on Facebook's 4 billion a day. The app has also been adding new partners to its Discover network, including entertainment network iHeartRadio, and it continued to create curated live feeds about events, such as the first Republican debate and the Lollapalooza music festival.
The update is available for iOS and Android.
© Copyright IBTimes 2023. All rights reserved.
FOLLOW MORE IBT NEWS ON THE BELOW CHANNELS