Snapchat Closes In On Facebook, YouTube With 3 Billion Video Views Per Day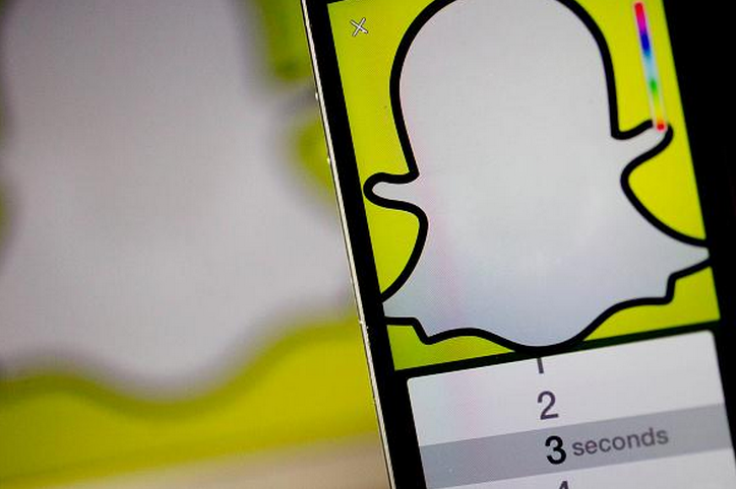 Snapchat has new numbers to boast in its appeal to advertisers that show skyrocketing growth. CEO Evan Spiegel can now claim that his app is drawing more than 3 billion video views every day, as revealed on Snapchat's advertising page.
That number means that the disappearing-photo and -video app is quickly approaching the level of Facebook's viewership. Facebook boasts about 4 billion video views per day, drawing from 1.44 billion monthly active users and 968 million daily active users, as of June.
YouTube reached 4 billion video views back in 2012 and has since claimed "billions of views" with more than 1 billion users. Snapchat has reported it has more than 100 million active daily users -- not bothering to reveal monthly statistics.
Snapchat's current viewership is impressive, but it's worth asking if the hype can last and whether Snapchat can continue to add consistently to its base of highly engaged users. For now, big brands are biting. Advertisers may be buying ad packages as high as $10 million, sources told Recode. Brands can pay for video ads on Snapchat's curated live event feeds called "Live Stories" or placed within the Discover network, daily content from 13 media partners. Companies can also sponsor geo-filters, or stickers.
Snapchat's notably cleared up its pitch as company executives meet with politicians, entertainers, media companies, brands and advertisers across the globe to share the app's appeal. In May, Snapchat users were said to watch "more than two billion videos."
Snapchat has a clear target demographic of young, highly-engaged users. More than 60 percent of smartphone users, aged 13 to 34, in the United States are on the service, Snapchat reports. An estimated 86 percent are active monthly users in the U.S. are 13 to 34-years-old. That access to millennials is key for advertisers.
Launched in 2011 and based in Venice, California, the young company is reportedly valued at $16 billion and may be gearing up for an IPO. At four-years-old, that leap into Wall Street would be impressive. Facebook waited eight years to go public, and Twitter held off for seven.
© Copyright IBTimes 2023. All rights reserved.
FOLLOW MORE IBT NEWS ON THE BELOW CHANNELS