Snapchat Update: Redesign Reversal, New Tab, GIF Features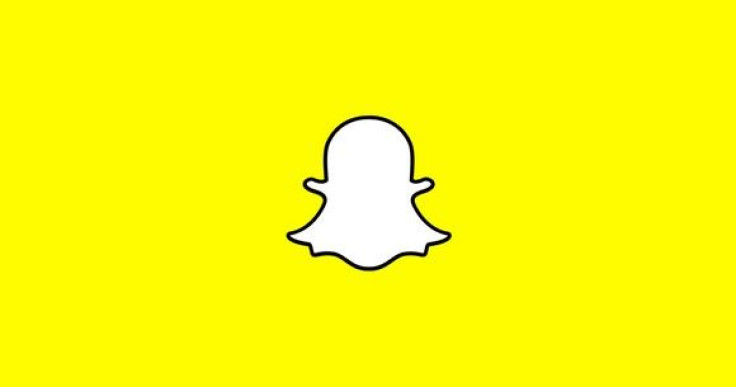 Since the new and redesigned Snapchat rolled out to users worldwide, there's been backlash and complaints that the updated app is too difficult to use. Users are having a hard time finding their friends in the app, something Snapchat's support Twitter account has had to help direct users to frequently.
Instead of reverting the app to the version that users originally liked, the company is adding new features to the redesign to make the app more user-friendly. Over the next month or so the app plans to roll out a new feature called tabs, a Snap Inc. spokesperson told International Business Times.
These tabs will live on the Friends and Discover pages in the app, the goal in doing this is to make it easier for users to access their friends or the stories they want to see more easily. Users will be able to keep users or content creators of their choice in these tabs either in their friend list or on Discover and can then find them easily, a possible fix for the popular complaint.
Users dislike the new update so much they've started petitions to bring the old version of the app back and are looking for ways to redownload older versions. When Snap Inc. CEO Evan Spiegel announced the redesign in November, he explained that the goal of the change was to make the app more user-friendly and to create a separation between the "social" and personal aspects of the app from the "media" or content from creators and companies.
The company knew that it might take users some time to get used to the changes, Spiegel noted that it could take the app some time to "learn" the best ways to display friends and stories. These new tab additions will help the app better serve the users on the app.
In addition to the tabs feature, Snapchat and GIPHY teamed up to bring new GIFS to the app. Starting Tuesday even more GIF stickers were available than ever before on the app. Users can access the GIFS and add them to their Snaps by tapping the sticker icon that looks like a sticky note pad and then they can search and choose a GIF to add.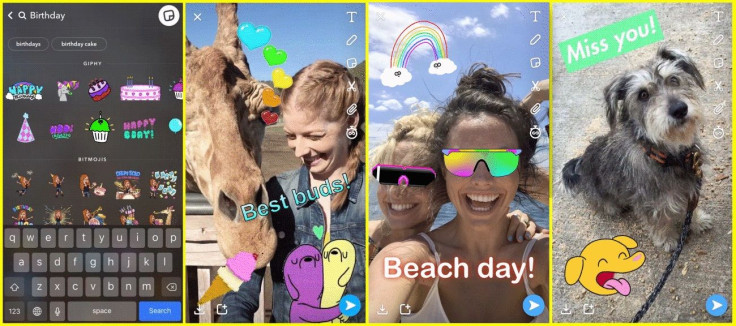 © Copyright IBTimes 2023. All rights reserved.