SNES Classic Pre-Orders: Retailers Selling Out Of Nintendo Console Reboot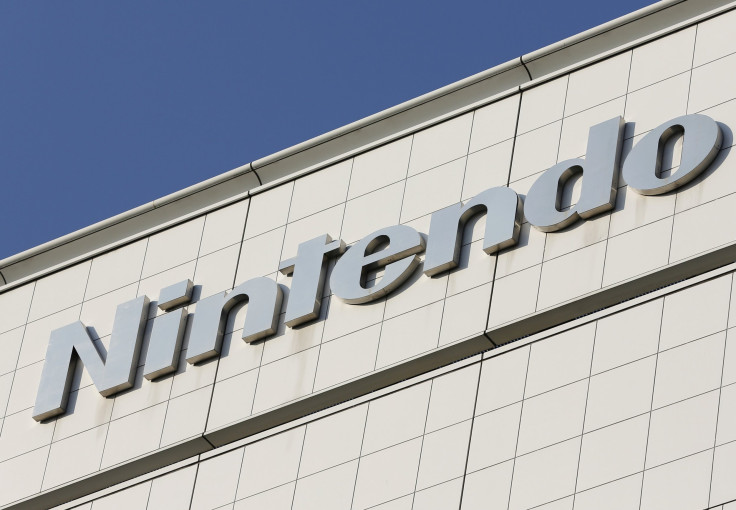 If you're a Nintendo fan who's looking forward to the upcoming SNES Classic, you'd be forgiven for having a sense of déjà vu. Since Nintendo announced its latest retro-inspired console reprise, the SNES Classic has seen high demand for pre-orders.
Major retailers like Amazon have already sold out of their pre-orders for the SNES Classic, while others are reportedly adjusting pre-orders and limiting them to one unit in a bid to cut down on resales, the Independent reports.
Read: Nintendo SNES Classic Release Date, Games, Price Announced
During the rollout for the SNES Classic last month, Nintendo made a point to preemptively cover for many complaints about last year's NES Classic. The company promised it would produce significantly more units of the SNES Classic than it did for the NES Classic, the console would have a longer cable cord and it also stated upfront that the rebooted console would only be a limited run product that would be produced until the end of the year.
When it launched last holiday season, the NES Classic was a red-hot product among shoppers. At a price of only $60, the NES Classic came with 30 games that included retro-friendly titles like Tecmo Bowl and Donkey Kong .
However, the mini console was immediately plagued by severe stock problems coupled with high demand. As with the company's current Nintendo Switch, local retailers like Target and Best Buy were regularly out of stock for the console and units that made it into stores quickly headed to third-party reseller markets at a substantial markup. The console reboot was still a respectable success, selling an estimated 2.3 million lifetime units, but when Nintendo confirmed that it would discontinue the NES Classic earlier this year, fans reacted with some dismay.
Read: 10 Best Retro Titles For Nintendo's Rumored Console
With the SNES Classic, Nintendo hopes to make up for these mistakes. The mini console will be priced at $79.99, come with 21 games and release Sept. 29.
At the moment, SNES Classic pre-orders remain difficult. Internationally, some retailers have offered limited orders but within the U.S., Nintendo has yet to formally offer preorders for the Classic. If you want to get your hands on a console, your best bet is to regularly follow retailers like Best Buy and Amazon on social media. During the NES Classic's original run, local retailers frequently advertised and promoted when shipments of the console would come in.
© Copyright IBTimes 2023. All rights reserved.
FOLLOW MORE IBT NEWS ON THE BELOW CHANNELS