Snooki Weight Loss: How She Started Slimming Down to 98 Pounds [PHOTOS & VIDEO]
Update: Snooki Pregnant With First Child For Boyfriend Jionni LaValle: Report
Jersey Shore star Snooki is showing off a skinny and toned 98-pound frame in the fifth season of the MTV reality program. But how did she achieve her weight loss?
That is the question a lot of her fans are trying to find the answer to. So much so that the search terms for snooki weight loss increased by 970 percent in December, according to Yahoo TV. Additionally, other search terms such as snooki skinny and snooki 98 pounds saw a 200,000-percent increase in lookups.
But Snooki hasn't been one to hide how she achieved her goal weight of a reported 98 pounds.
Last September, a much slimmer Snooki praised diet pill Zantrex-3 as the secret to her weight loss success.
At the time, the 4-feet-9-inches guidette was shooting Jersey Shore in Italy and had dropped some 17 pounds from her body.
Star magazine has reported that Snooki began taking the diet supplement because she wanted something that gave me energy to work out.
ABC News reported that would use the twice daily pill, which is an amphetamine-free diet drug, includes green tea, guarana and caffeine.
According to the Daily Mail, Snooki said she was tired of celebrity blogs talking about her weight. But the pint-sized star said she didn't lose weight for the blogs.
I did it for me, she said.
Pretty soon the blogs didn't have much to say and could only write about how good Snooki began to look.
Glad to hear reports that say I look good =) but it's not because of HCG! Thanks @Zantrex! the Jersey Shore star wrote on Sept. 26, hinting at what was really behind her weight loss success.
USA Today also reported that Snooki was a paid spokesperson for the product.
While on The Ellen DeGeneres Show this week, Snooki said her goal for this year is to keep up with the training she started a month ago. Snooki said she has a personal trainer and she goes to the gym twice per week for an hour.
I can't really walk for like a week. It's really good, Snooki told DeGeneres, adding that she has cut down on her drinking.
Reports are that Snooki lost more than 23 pounds by also regularly working out with her boyfriend Jionni LaValle.
You can see Snooki's transformation in photos when you start the slideshow.
You can also watch Snooki talk about her routine on The Ellen DeGeneres Show below:
Related Article: Snooki Weight Loss: Skinny Star Shows Slim, Toned Legs, Tiny Waist [PHOTOS & VIDEO]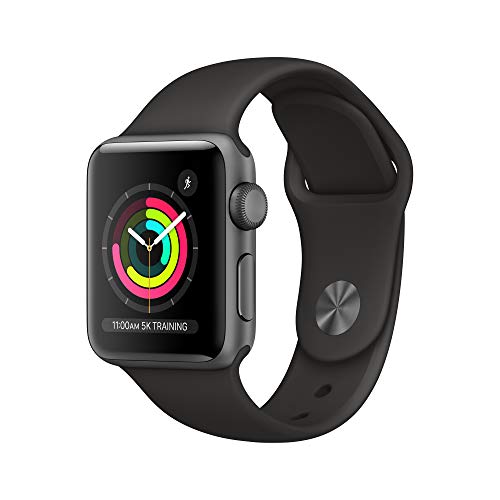 © Copyright IBTimes 2023. All rights reserved.