'Snowdrop': Subway Ads Promoting Blackpink Jisoo's Controversial Series Taken Down Following Backlash
Fan-funded digital advertisements of "Snowdrop," the highly anticipated drama starring Blackpink's Jisoo, have been taken down at Seoul's subway stations due to complaints from disgruntled citizens.
Arranged by Jisoonly Vietnam, the digital ads comprised of 30 screens. They were displayed on prime spots at train stations between Nov. 25 and 29 before they were removed following civil complaints filed by residents who disapprove of the drama.
In a report, Koreaboo shared a screenshot of a now-deleted tweet showing the said advertisements.
"Snowdrop" is a fictional romantic drama starring Jisoo and Jung Hae-in. It is set during the chaotic June 1987 nationwide Democracy Movement in South Korea. In the series, Jisoo plays Young Ro, a university student and dorm resident. Meanwhile, Jung portrays Suho, a spy who gets mistaken as a protester by pursuing authorities.
The drama begins with a wounded Suho running to the women's dormitory to hide from cops. Young Ro takes him in and treats his wounds. The two then evade authorities who have apparently placed the area under strict surveillance in hopes of catching Suho.
The show is set to premiere on Disney+ on Dec. 18, though South Korean production company JTBC has been releasing teasers throughout the year. It reportedly began filming in October 2020, but the airing date had to be delayed due to a number of reasons, including appeals to shelve the show.
In March, concerned citizens launched and signed multiple online petitions calling for the cancelation of the drama, claiming that it distorts history and romanticizes the issue of student torture, which is a sensitive topic for Koreans. One of such campaigns even gained more than 96,000 signatures in just one night.
JTBC has since released a lengthy statement about the show, emphasizing that "Snowdrop" is entirely fictional even though it is set during the Democracy Movement. The company also clarified that its characters do not represent government institutions or organizations.
Despite this, many locals do not approve of the drama to the point that they filed civil complaints asking for the removal of its ads from Seoul's subway stations.
To "minimize unnecessary controversies," Jisoonly Vietnam took down the ads.
In a tweet, the fanbase provided an explanation about its move to cancel the project.
According to the post, it will divert remaining donations to other promotional activities dedicated to Jisoo.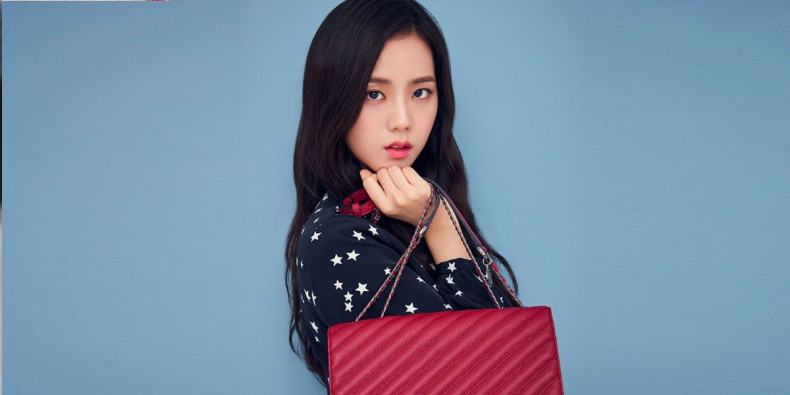 © Copyright IBTimes 2022. All rights reserved.