Snowzilla Photos 2016: Blizzard Pictures Show New York, DC Covered In Ice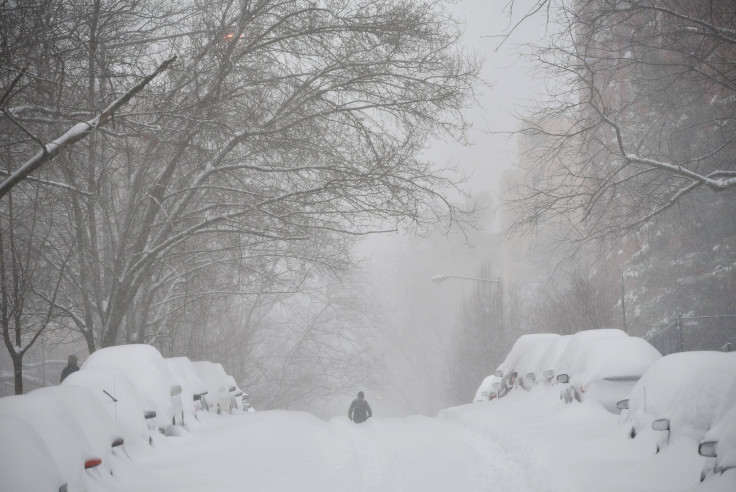 Call it what you want — Snowzilla, Snowmageddon, Winter Storm Jonas — but the blizzard that made headlines all week has arrived. The system slammed the East Coast early Saturday morning, bringing 85 million Americans' weekend activities to a halt and dropping up to 2 feet of snow in some areas.
People in Kentucky and Pennsylvania found themselves stranded on miles-long stretches of highway. Among them were the members of the Duquesne University men's basketball team, whose coach told the Associated Press the bus with his players on it hadn't "moved 1 inch in 12 hours."
CNN reported that eight people had died as a result of the storm, and officials in 11 states had announced a state of emergency. BBC News reported that more than 100,000 homes were without electricity. More than 7,000 flights were canceled, and sports games like the New York Rangers-Carolina Hurricanes hockey showdown were postponed.
And it was set to get worse. Baltimore's emergency management director, Robert Maloney, told CNN no corner had been turned. "I wouldn't say we're even halfway there yet," he added. "This is not normal business at all in any of these cities up and down the East Coast."
The ice was nice for a few, though. Cruise Critic reported that at least two Royal Caribbean ships had been delayed due to the weather, meaning some travelers scored an extra day of vacation. Meanwhile, Philadelphia Zoo curator Kevin Murphy told the Huffington Post that "for animals that thrive in the snow, they're going to have a field day."
But in this day and age, if you didn't post a picture of the snowstorm, did it really happen? Twitter, Instagram, Facebook and other social media sites were already flooded with photos Saturday morning. Professional photographers also got in on the action. See below for a few of our favorite shots of the storm: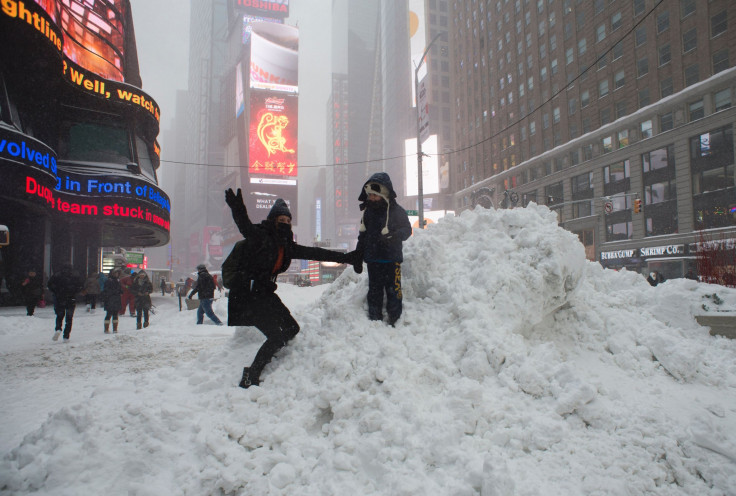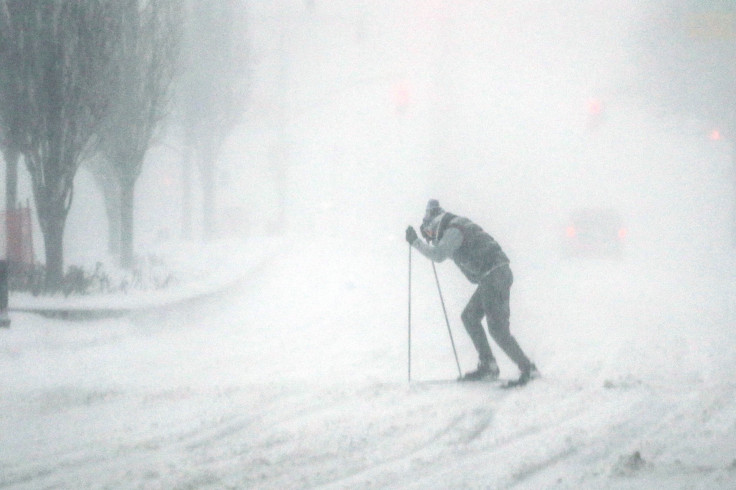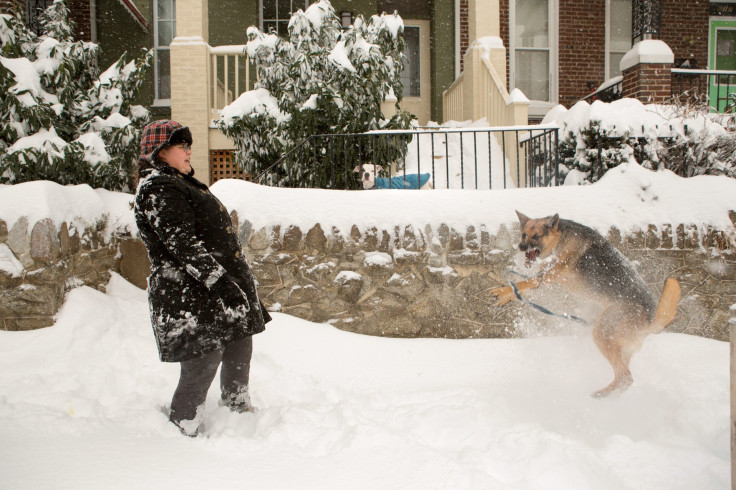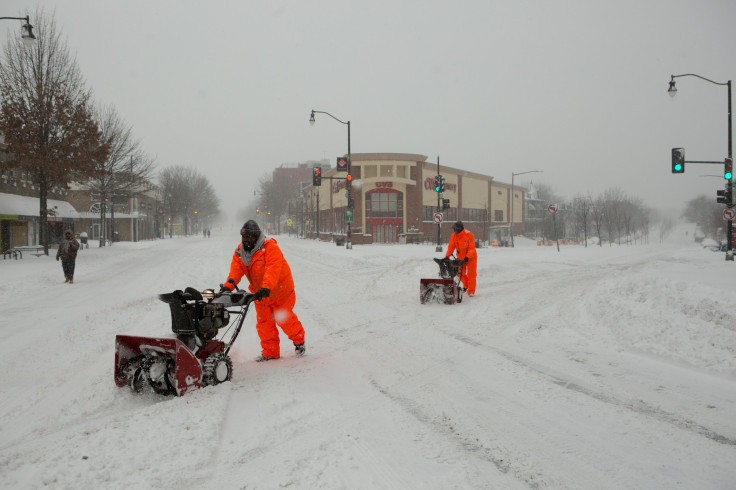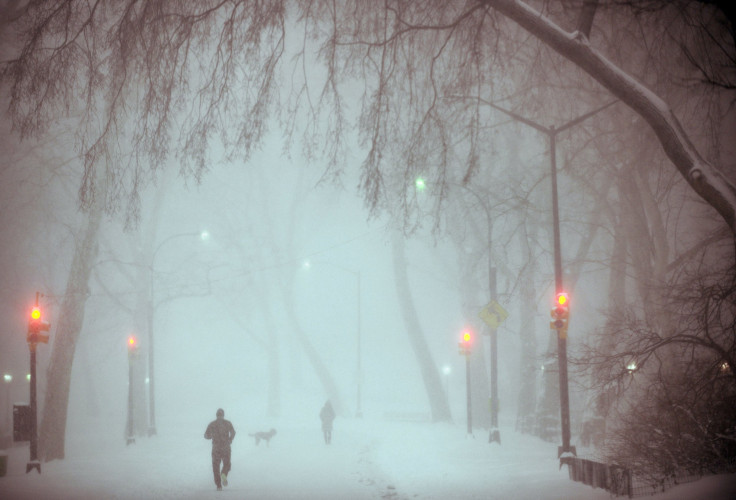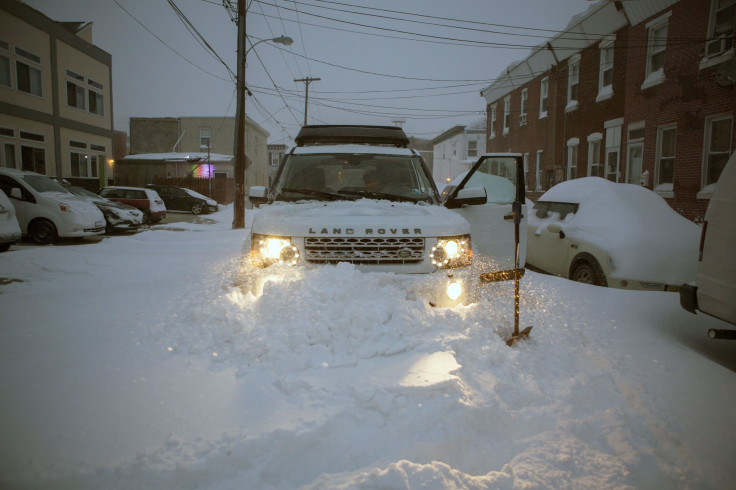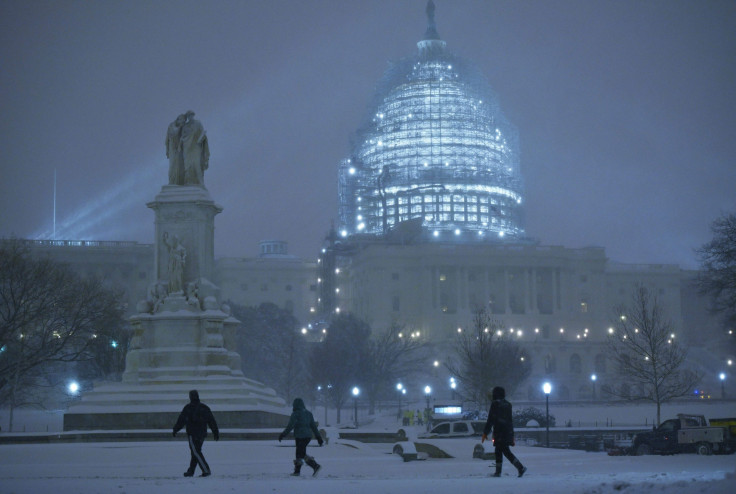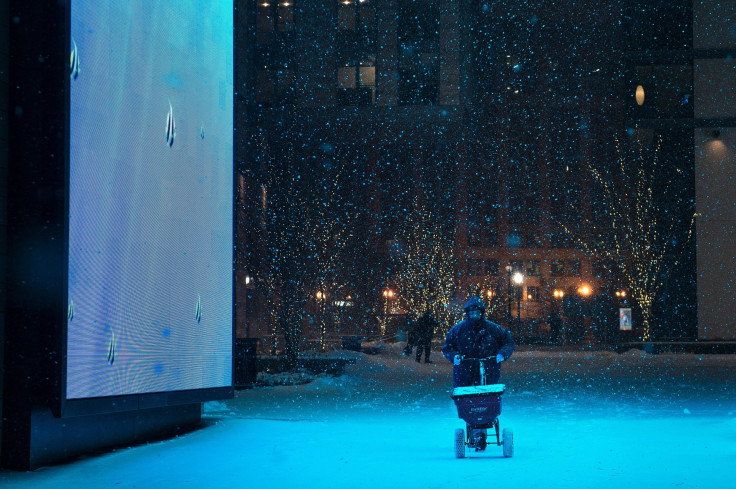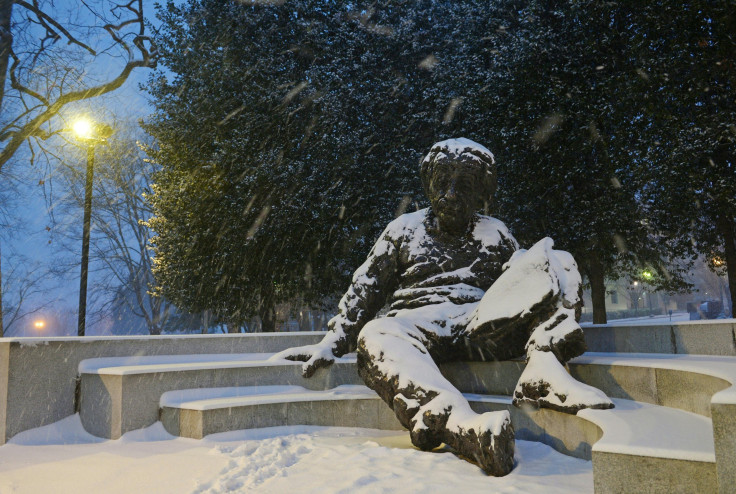 © Copyright IBTimes 2023. All rights reserved.