Sofia Vergara, Joe Manganiello Announce Divorce After His Birthday Post Sparked Split Rumors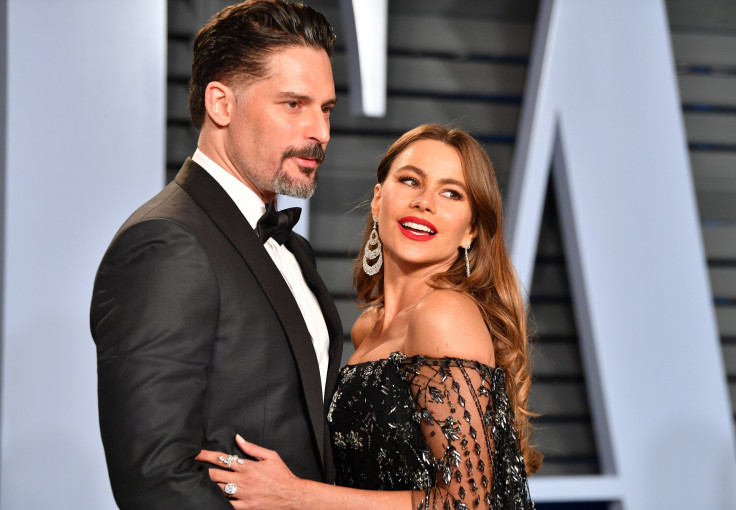 KEY POINTS
Sofia Vergara and Joe Manganiello announced that they made the "difficult decision to divorce"
Vergara and Manganiello confirmed their split as she celebrates her birthday without him
A report claimed that the pair "have been growing apart for a while now"
Sofia Vergara and Joe Manganiello have decided to officially end their marriage.
Just a week after the actress headed to Italy sans her husband to celebrate her 51st birthday, Vergara and Manganiello, 46, released a joint statement Monday confirming that they have split after seven years of marriage.
"We have made the difficult decision to divorce. As two people that love and care for one another very much, we politely ask for respect of our privacy at this time as we navigate this new phase of our lives," the couple said in a statement to Page Six.
According to People, the couple may have only recently decided to split as they went on a glamorous dinner date last month.
Manganiello shared on June 8 photos and videos of them enjoying a fine-dining experience at Blue Hill at Stone Barns, a 2-Michelin-star restaurant in Tarrytown, New York.
"There simply isn't anything remotely comparable to the experience at @bluehillfarm," he wrote on Instagram at the time. "It was absolutely mind blowing."
Manganiello also shared that Dan Barber, the restaurant's co-owner and head chef, made some "grass-fed" bites for Bubbles, their Chihuahua/Pomeranian mix.
In one clip, the "Modern Family" star can be seen smiling while cutting thin slices of prosciutto. Vergara and Manganiello also posed together outside the establishment.
Vergara looked stunning in a dress dotted with black and yellow, while Manganiello looked dapper in his black textured jacket over a black button-down shirt.
Some fans commented on the post after learning about their plans to divorce.
One person wrote, "1 month ago and now divorce." Another commented, "No, no, please don't separate."
Last week, the "Magic Mike" star paid tribute to his wife on social media on her birthday. However, his post sparked rumors that the couple's marriage may be on the rocks because a number of fans and social media users found it "dry" and "cold."
In his post, Manganiello shared a throwback photo of them together. In the caption, he wrote "¡¡¡Feliz Cumpleaños Sofía!!!"
After the couple confirmed their split, Manganiello's fans flooded the same post with fresh comments.
"This is why you said Sofia. You were not even together," one wrote with a crying emoji. Another wrote, "Yeah, now this caption makes sense."
" I came here as soon as I heard," another said, referring to their divorce.
"Sofía and Joe have been growing apart for a while now and are taking some distance from each other to contemplate their future," an anonymous source told Page Six.
Vergara is currently celebrating her 51st birthday in Italy with some of her friends. Manganiello's absence was noticeable, with some fans wondering why he wasn't there with her.
"At the start of Sofia's big birthday trip those close to her were explaining away Joe's absence with the excuse that he was busy filming back on the East Coast; that excuse barely held up due to the writers strike, but once the actor's strike took effect, he could have been on the first flight... and he quite clearly is not," another unnamed source told Page Six. "So now no one out there with her is even attempting to pretend that it's not over. It's over. It's done."
Vergara and Manganiello tied the knot in November 2015 in a lavish ceremony in Palm Beach, Florida.
They exchanged vows in front of 400 guests, including her "Modern Family" co-stars Ariel Winter, Ed O'Neill, Eric Stonestreet, Jesse Tyler Ferguson, Julie Bowen, Sarah Hyland and Ty Burrell, as well as Manganiello's "True Blood" co-stars Anna Paquin and Stephen Moyer.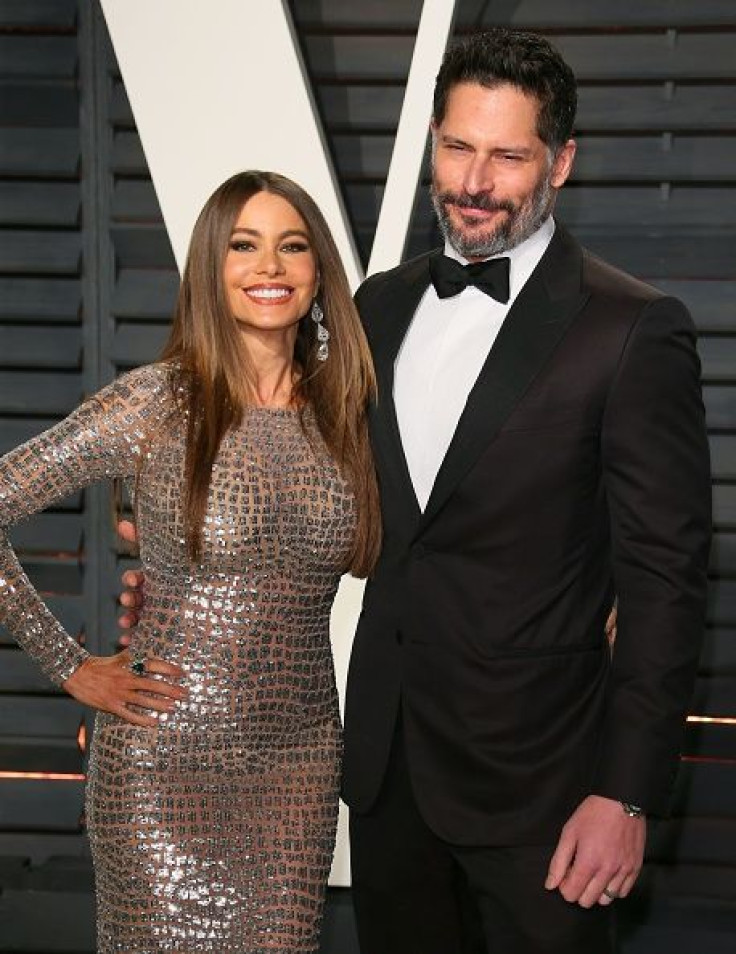 © Copyright IBTimes 2023. All rights reserved.