Soft Drinks Can Cause Tooth Enamel Erosion And Dentine In Obese People, Study Says
Consumption of sugary soft drinks can lead to tooth enamel erosion and dentine in obese or overweight people, a study stated. According to the research, the acidic nature of some carbonated drinks and fruit juices can lead to tooth decay.
The study that was published in the medical journal Clinical Oral Investigations on Sunday focused on the association between obesity and tooth wear. Through the study, the research team found that obese or overweight people are at an increased risk of tooth decay. It is mainly because they have a greater risk of developing heartburn or gastric reflux disease.
Tooth wear is one of the most important dental conditions globally. It is ranked as the third major dental problem, after cavities and gum disease. Consumption of sugar-sweetened acidic drinks can be a leading cause of tooth decay.
"It is the acidic nature of some drinks such as carbonated drinks and acidic fruit juices that leads to tooth wear," lead researcher Saoirse O'Toole from King's College London said in a statement.
The researcher further explained how the consumption of calories through acidic sugar-sweetened drinks can harm the body of an obese or overweight individual.
"This is an important message for obese patients who are consuming calories through acidic sugar sweetened drinks. These drinks may be doing damage to their body and their teeth. There is also an important message for dentists. We should be asking our patients who are obese and have tooth wear what calories they are drinking as this may be having an effect on their full bodies - not just their teeth," O'Toole added.
For the study, the research team examined the data of more than 3,500 people in the United States. All the participants in the study were part of the National Health and Nutrition Examination Survey 2003-2004.
The researchers began the study by measuring the BMI and level of tooth wear in each of the participants. Then, the participants were observed for two non-consecutive 24-hour recall interviews. During the interview, the participants were asked about their intake of sugar-sweetened drinks across this period.
The research team concluded the study by stating that consumption of sugar-sweetened acidic drinks is a common cause of both obesity and tooth decay.
"Tooth wear is preventable and changes to consumption habits can help stop people from getting it or making it worse. Dentists must be aware of the health consequences of sugar-sweetened acidic drinks and advocate for reduction in consumption and/or substitution with healthier alternatives," the researchers noted.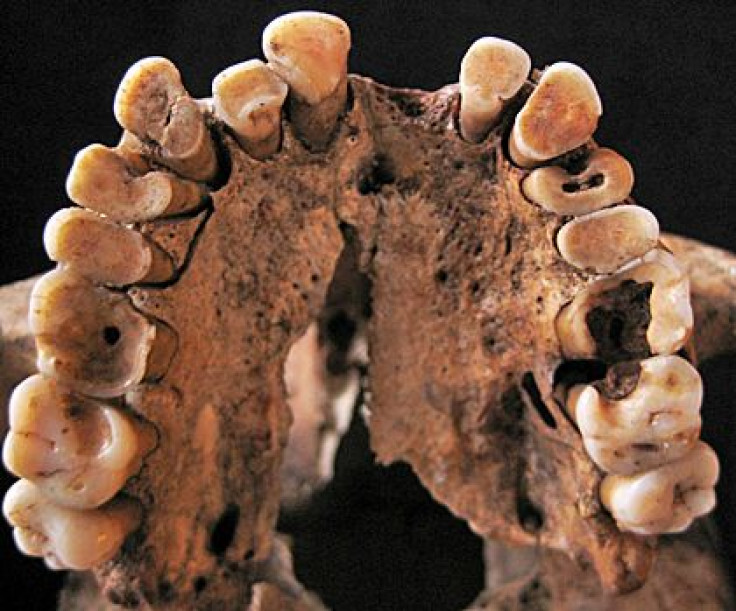 © Copyright IBTimes 2023. All rights reserved.