Bitstamp Halts Trading Of SOL, MATIC And More For US Customers Starting Aug. 29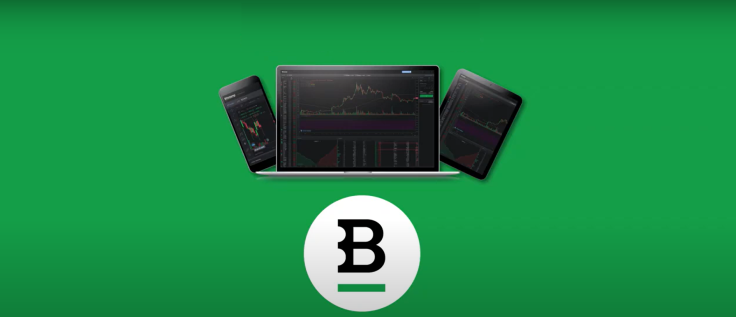 Cryptocurrency exchange Bitstamp has revealed plans to cease trading of Solana (SOL), Polygon (MATIC), and other tokens for its U.S. users, starting Aug. 29, 2023.
"Starting from Aug. 29, 2023, we are suspending trading for the following cryptocurrencies in the US: AXS, CHZ, MANA, MATIC, NEAR, SAND and SOL," Bitstamp said in an announcement. The exchange emphasizes that new orders involving these assets will be disabled, and existing orders across all these trading pairs will be canceled.
Although trading will be suspended for the mentioned crypto assets, Bitstamp clarifies that U.S. users can still hold these tokens in their Bitstamp accounts and withdraw them as desired.
The affected assets are Axie Infinity (AXS), Chiliz (CHZ), Decentraland (MANA), Polygon (MATIC), NEAR Protocol (NEAR), The Sandbox (SAND) and Solana (SOL).
While Bitstamp's official statement does not delve into the specifics of the decision, it notes the action was taken "after evaluating recent market developments."
"The exchange also shared in the announcement that despite the delisting of the seven crypto assets it still offers up to 30 cryptocurrencies that its users in the U.S. can trade," the exchange said.
The exchange also highlights its continued commitment to offering a variety of trading options, stating, "At Bitstamp, we remain committed to providing a comprehensive range of trading options. Despite this halt, we continue to offer up to 30 available cryptocurrencies to trade."
It is noteworthy that the tokens Bitstamp plans to delist on Aug. 29 are the same assets that the U.S. Securities and Exchange Commission (SEC) categorized as unregistered securities in June.
In a lawsuit against Binance, Binance.US, and its CEO Changpeng Zhao, the SEC labeled 10 popular crypto assets, including Cardano (ADA), Solana (SOL), Polygon (MATIC) and others, as unregistered securities.
Bitstamp joins other exchanges in delisting these assets classified as unregistered securities by the prominent Wall Street regulator.
In June, Robinhood, a brokerage firm, also announced the removal of support for and delisting of Cardano (ADA), Polygon (MATIC) and Solana (SOL).
While Bitstamp and Robinhood have not disclosed specific reasons for the delisting, such actions are commonly taken by platforms if regulatory bodies view the assets as securities. This move aims to avoid legal complexities and ensure compliance with existing rules and regulations in the country.
© Copyright IBTimes 2023. All rights reserved.