Solana Plummets As FTX Liquidation Approaches, But There's More To The Story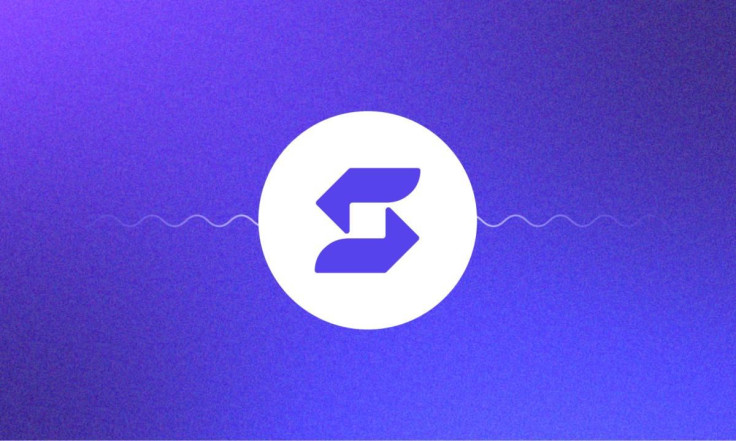 KEY POINTS
Solana experienced a 9.29% dip as it traded in the red zone at $17.47, down from its previous price of $19.26
In June, the SEC deemed SOL and nine other major altcoins as unregistered securities
As of 1:09 a.m. ET on Tuesday, SOL was trading down at $18.12
The price of Solana (SOL), the native currency of the blockchain platform of the same name, dropped by more than 9% due to market anxiety caused by the upcoming liquidation of tokens by FTX, a now-bankrupt crypto empire. This liquidation event includes SOL and some of its affiliated cryptocurrencies.
Solana is facing new challenges. Despite surviving the massive price drop caused by FTX's implosion in November, its current value is now threatened by the same crypto empire that wants to repay its creditors.
The cryptocurrency market immediately reacted after reports surfaced that FTX was planning to liquidate some of its assets.
According to the latest data from CoinMarketCap, Solana experienced a significant drop of 9.29% as it traded in the red zone at $17.47, down from its previous price of $19.26. This represented a 27.2% loss over the past 30 days and a 48% decline in year-to-date value.
FTX recently released an updated report of its digital assets, which included $SOL $1.16 billion, $BTC: $560 million, $ETH: $192 million, $APT: $137 million, $XRP: $119 million, $BIT: $49million and $STG: $46 million.
Investors fear that FTX's $1.16 billion liquidation of Solana and other SOL-related crypto assets will crash its value. However, the bankruptcy court has to approve or deny the proposal on Sept. 13.
Also, FTX is not liquidating all of its SOL assets in one sitting, but is selling its crypto assets at a $200 million cap per week.
Solana Mobile ambassador and X user who uses the handle @0xGumshoe offered his insights on the issue, saying that SOL has weathered bigger storms and survived, adding that other blockchains have higher inflation but no one seemed to care.
"The FTX collapse and consequently biggest black swan Solana ever endured put SOL at $8. And we're worried about ~$600M that will be sold over the course of the next 5 years? Some Major L1s have higher inflation than this and no one cares," Gumshoe's post read.
It is worth noting that this is not the only issue Solana is facing.
In June, the U.S. Securities and Exchange Commission (SEC) deemed SOL and nine other major altcoins unregistered securities.
The financial watchdog's pronouncement was followed by the delisting of Solana on major cryptocurrency exchange platforms, including Robinhood, which decided to remove the crypto asset from its platform based on its latest review.
As of 1:09 a.m. ET on Tuesday, SOL was trading down at $18.12 with a 24-hour trading volume down by 18.25% at $390,127,806, representing a 5.92% decrease in the last 24 hours and a 5.26% loss over the past seven days.
Based on the latest data from CoinMarketCap, SOL's total circulating supply stands at 410,906,285 SOL, with its value down by 0.46% at a $7,446,108,626 market cap.
© Copyright IBTimes 2023. All rights reserved.