Robinhood Delists Crypto Assets, Tells Users To Withdraw Or Sell Their MATIC, SOL, ADA
In the wake of the ongoing crackdown by the U.S. Securities and Exchange Commission (SEC), brokerage firm Robinhood has announced that it is removing support for and delisting Cardano (ADA), Polygon (MATIC), and Solana (SOL). This decision comes days after the financial regulator deemed these crypto assets as securities.
The commission-free trading platform shared that it will end its support for Cardano, Polygon and Solana crypto assets at 6:59 p.m. ET on June 27, making it the first-ever exchange to delist these tokens.
"Based on our latest review, we've decided to end support for Cardano (ADA), Polygon (MATIC), and Solana (SOL) on June 27, 2023 at 6:59 PM ET," Robinhood shared in its latest update to customers.
Crypto investors can still buy, sell, hold and transfer these crypto assets until the deadline except if they are located in Hawaii or Nevada where they cannot buy these tokens, or in New York where consumers cannot transfer them.
Robinhood said for those who were not able to pull out their ADA, SOL and MATIC from the platform on June 27, the assets will be sold at market value and the amount will be credited to users' Robinhood buying power.
The brokerage firm also clarified that aside from Cardano, Solana and Polygon tokens, all other cryptocurrencies available in the platform will not be affected by the delisting and "depending on what state you live in, you can still trade all other available coins."
On Wednesday, Robinhood Markets Inc.'s legal chief Dan Gallagher, who used to be an SEC commissioner, told Congress that it is reviewing the crypto assets listed on its platform after the SEC filed charges against major crypto businesses Binance and Coinbase over securities law violations.
Robinhood is "actively reviewing" the financial regulator's analysis "to determine what, if any, actions to take," Gallagher said during the meeting with the House Agriculture Committee, which centered on digital assets.
Unlike other platforms, Robinhood offers a limited list of crypto assets but three of its 18 offerings were deemed by the SEC as unregistered securities based on the lawsuits it filed this week.
While Robinhood did not reveal its reason for delisting ADA, SOL and MATIC, crypto trading platforms usually decide to delist assets viewed by the financial regulator as securities to avoid legal complications and to make sure it is in compliance with the existing regulations in the country.
The decision is primarily driven by the platform's need to protect its customers and its business.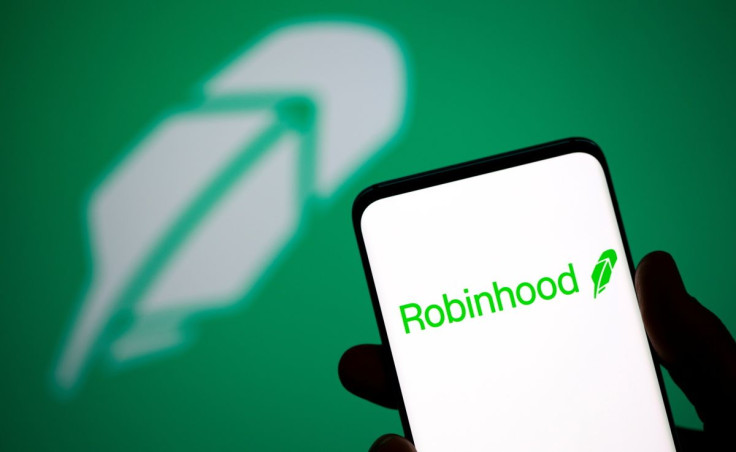 © Copyright IBTimes 2023. All rights reserved.