'Sons Of Anarchy' Update: Showrunner Kurt Sutter, Actors Katey Sagal And Ryan Hurst Take On New Projects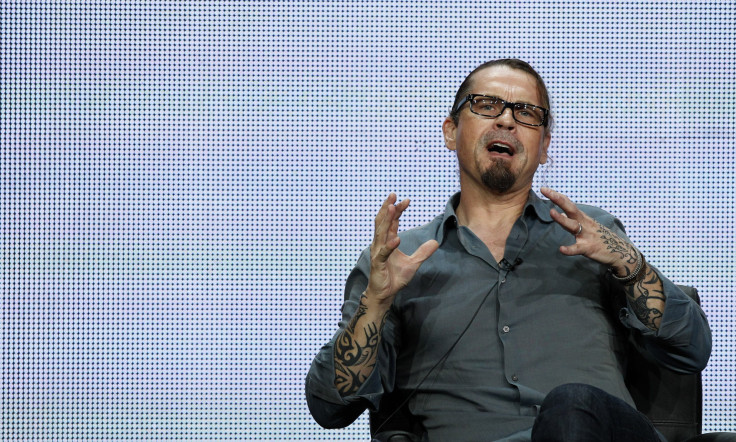 Do you miss your weekly dose of biker drama on "Sons of Anarchy?" While the series has come to a close, the showrunner of the completed FX series, Kurt Sutter, is revving his engines for a new show, "The Bastard Executioner."
IBTimes Australia reports that the show is "set in the 14th century and it tells the story of a warrior knight who vows not to use his sword again. Fighting under the charge of King Edward III, the knight was forced to go back to his violent ways and pick up the bloodiest sword of all." The period piece is also set to star Sutter's wife, actress Katey Sagal, who previously played the notorious matriarch Gemma Teller on "Sons of Anarchy."
While not much else is known about the new program, Sutter, an avid social personality, may have let slip a potential location for his upcoming series while on an Instagram binge of the 13th century-built Caerphilly castle. Production on "The Bastard Executioner" is set to start next month in Wales.
Also signed up for a comeback is old "SoA" stalwart Ryan Hurst who formerly played fan favorite Opie Winston on the FX show. While Hurst will not star on Sutter's show, he did recently ink a new deal to move out of A&E's "Bates Motel" and into a regular part in a new series with WGN announced as "Outsiders." According to Deadline, the show is "a tale of struggle for power and control in the hills of Appalachia, from playwright Peter Mattei, producers Peter Tolan and Paul Giamatti, Sony Pictures TV and Tribune Studios." Hurst is set to play the loyal son of the Farrell clan patriarch, Big Foster.
Are you interested in watching Sutter's new show "SoA" fans? Sounds off with your thoughts in the comments section below.
© Copyright IBTimes 2023. All rights reserved.