'The Bastard Executioner' Casting For March Film Date; 'Sons Of Anarchy' Creator Scouting Locations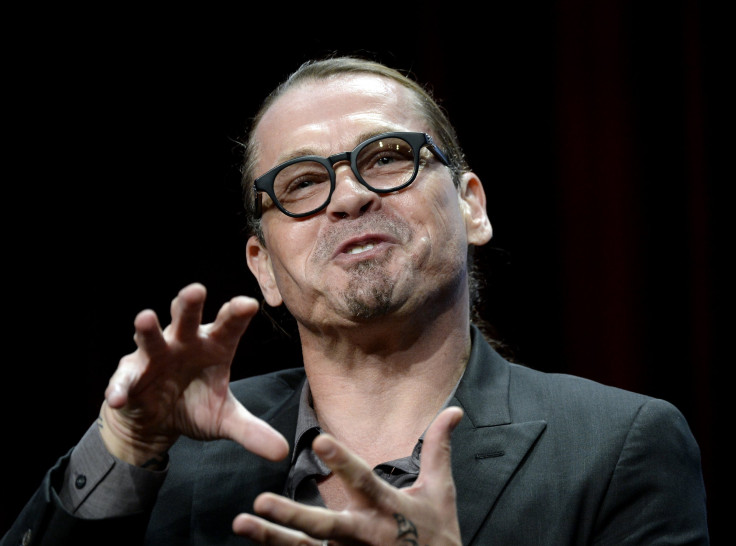 It's been little more than a month since the series finale of "Sons of Anarchy" was shown on FX. However, the show's creator is already hard at work on his next project for the network, "The Bastard Executioner."
Kurt Sutter, the man behind the hit biker drama's seven long seasons, has been using his Instagram account to tease details about his coming period drama. Considering his massively successful hit just ended, there's a surprising number of updates about the progress of his next project, which will replace motorcycles with horses.
"The Bastard Executioner" will focus on the story of a warrior knight in King Edward II's charge who gets "broken by the ravages of war," according to Deadline. After he decides to lay down his sword for good, he's forced to pick it back up again to fend off violence from a new threat.
The media outlet reported Sutter is reuniting a lot of "Sons of Anarchy's" key creative players, such as director and executive producer Paris Barclay, who has been brought on in those roles for "The Bastard Executioner's" pilot. In addition, Sutter's wife, Katey Sagal, who played Gemma Teller Morrow on "Sons of Anarchy," told TVLine she'd be involved with the project, as well.
"I'm going to be in it," she said. "We don't know in what capacity yet, because he's just starting to work on it. But that's where we're going. I will definitely be involved with it."
Sutter has been across the Atlantic, doing initial prep work and location scouting for the drama. According to TheBastardExecutioner.net, he's been in the U.K., looking at locations such as Caerphilly Castle in Wales. Just last week, the show creator was in London and posted a photo with the caption, "Back in @london for casting #TBX."
It looks like fans of Sutter's particular brand of drama won't have to wait too long for his next foray into television. Sutter hopes to begin filming the series as early as March.
© Copyright IBTimes 2023. All rights reserved.