Sony To Focus On Gaming Subscriptions, Entertainment To Ensure Growth
Sony Corp. will likely focus on gaming subscriptions and entertainment with its new chief executive officer Kenichiro Yoshida.
Bloomberg reported Monday that Yoshida is expected to announce his three-year plan for the Japanese company on Tuesday, May 22. The plan is said to evolve on Sony's growing reliance on gaming subscriptions end entertainment for income.
This means Sony will likely give less attention to its hardware business moving forward. This would, of course, be a drastic shift for a company that established a name through its ability to manufacture a wide range of hardware, from transistor radios to portable music players and TVs.
Nonetheless, the move is to be expected since Sony has sold fewer televisions, digital cameras, smartphones and consoles in the year through March. It also doesn't help that more consumers are patronizing products manufactured by Chinese corporations.
"Yoshida is clearly sending a signal that recurring revenue rom the content business, software, services, and subscription segments are important. That's what is going to drive growth and also sustain growth," Hong Kong-based Sanford C. Bernstein & Co. analyst David Dai said.
While it is now certain that Yoshida will continue to lead Sony to a path that centers on gaming content and entertainment, it's still not clear what the former chief financial officer is specifically planning to do to ensure growth of the company's online content, subscription revenues and intellectual property licensing.
Investors are looking forward to hear Yoshida's announcement regarding Sony's console lineup. The PlayStation 4 is nearing the end of its lifecycle, so everyone is excited to know more about the PlayStation 5. Investors are particularly interested in knowing if game streaming will be the main feature of the PS5.
Sony's entertainment division also has an uncertain status, given that its Hollywood releases are either blockbuster hits or big flops. It would be interesting to see how Yoshida plans to remedy this. Will he be working on acquiring more content, like movies and music, for Sony' entertainment unit? The answer will be revealed tomorrow.
"Sony is proving that it can evolve with the landscape ... with a shift from a hardware-to content-driven profit model. The real key is whether it provides investors with a clear road map," SMBC Nikko Securities Inc. analyst Ryosuke Katsura said last month.
Yoshida will kick off Sony's investor relations day on Tuesday at 9:30 a.m. local time in Tokyo. All of the company's divisions are expected to present their mid-term strategy tor the three-year period ending in 2021 at the event.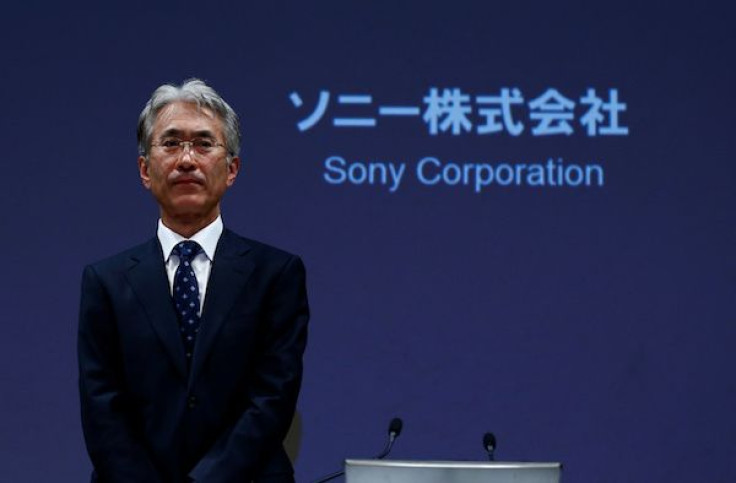 © Copyright IBTimes 2023. All rights reserved.