Sony And Hideo Kojima Reportedly Working On A New PS5 Exclusive Horror Title
KEY POINTS
Sony is planning to acquire Kojima Productions, according to a new report
It's possible that Hideo Kojima could be working on a new PS5 exclusive horror title as Kojima's first-party project under Sony
Sony PS5 is set to arrive sometime in the Holiday of 2020
"Death Stranding" was a massive success when it exclusively released in PlayStation 4 in 2019. With video games legend Hideo Kojima hinting about his next Big project, fans might see a new PS5 exclusive horror title from both Sony and the Japanese game creator. That is if the recent report pans out that Sony is planning to acquire Kojima Productions.
The latest scoop comes from game industry veteran HipHopGamer. He is the same tipster who earlier shared that Sony is working on a remastering engine for the PlayStation 5 gaming console. The tipster shares some details about the PS5 and talks about Sony's plan with Kojima Production on his official Twitter account.
The first project of Sony and Kojima could be a new PS5 exclusive horror title, HipHopGamer reveals. The horror genre is one of Hideo Kojima's forte, as seen in his 2014 first-person psychological horror title "PT." Before he left Konami, Kojima was working on the revival of the horror game "Silent Hills.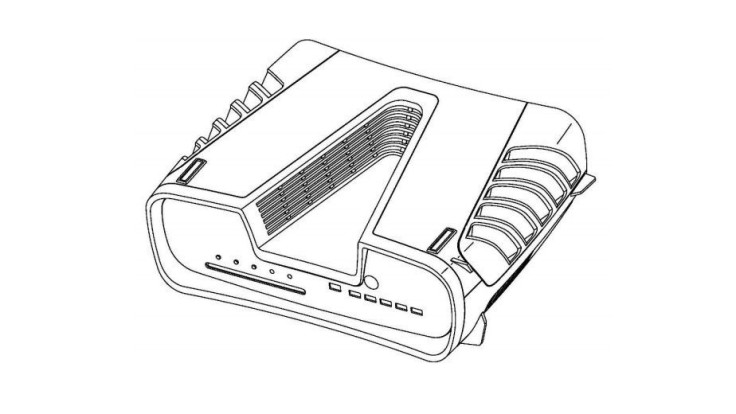 On Nov. 2019, following the release of his latest creation, "Death Stranding," Hideo Kojima said that he wants to make the scariest horror game. On his Twitter account, the Japanese video game legend shared that he watched the Thai horror movie "The Eye" when he was making "PT." Kojima also revealed that he did this to awaken his 'horror soul.'
Although the information is not far fetched, HipHopGamer did not disclose his source. The acquisition is likely happening considering the bond Sony and Kojima forged over the years. Sony made a wide range of "Metal Gear" games available on various generations of PlayStation consoles.
Sony also helped Kojima after his departure from Konami, according to Gamerant. The Japanese video game legend also received help from Guerilla Games and its Decima Engine, the site adds. In other words, there is no bad blood between Sony and Kojima, and being a part of Sony could mean more stability on the part of the independent Japanese studio.
As for the details of the new PS5 exclusive horror title, none is available so far. But, we will be on the lookout and keep you posted as soon as we hear something interesting related to it. For now, take the latest information with a spoonful of salt.
© Copyright IBTimes 2023. All rights reserved.