Sony PlayStation 4 Orbis: What You Need to Know About the Next Generation Gaming Console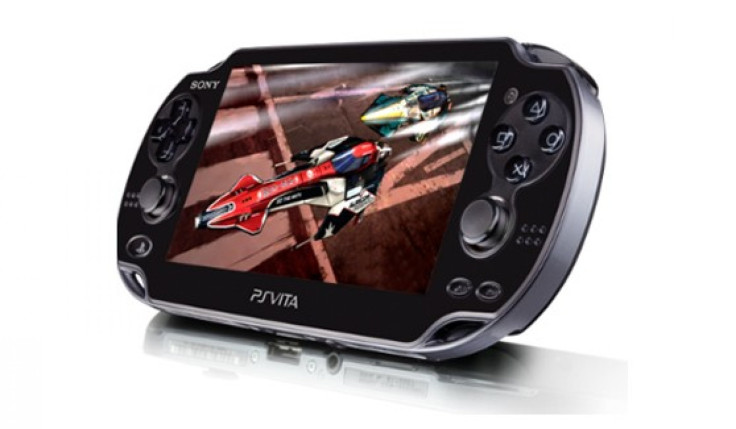 Earlier this week, Sony's next-gen console was rumoured to be codenamed Orbis and, according to reports, it would be released in 2013. Kotaku's source, who provided the details, also said the console will block used games or older titles.
Other details from the original report said that the console will not offer backwards compatibility, a decision that could be linked with Sony moving away from the Cell architecture found in the PlayStation 3. Instead, the Orbis will feature an AMD x64 GPU and an AMD Southern Islands GPU. Numerous chipsets for Southern Islands are launching this year, so Orbis would be current with high-end PCs.
A move to AMD would make sense, as Sony has itself acknowledged that the PlayStation has been difficult hurdle for developers to overcome.
We don't provide the easy to program for console that they want, because ... anybody will be able to take advantage of ... what the hardware can do, said Sony President and Chief Executive Officer - Kazuo Hirai - in an interview with the Official PlayStation Magazine in 2009.
The source also said used games would be blocked if bought. Players would only be able to access a trial version of the title, and would be prompted to buy the full game as a downloadable title on PSN or through a Blu-Ray disc. That would be worrying for retailers, with UK retailer GAME laying off thousands of its employees this week as it failed to raise £180 million.
It was said an online PSN account would be needed to activate games, but not to play them. Users had feared games would only be playable if there was a constantly-online PSN account.
Rounding off the rumours, Orbis is said to be arriving in 2013. Developments kit are already being given out and will continue to be released throughout the year as specs change, with the earliest kits given out around GDC which ran from March 5-9 this year.
New pictures also surfaced online depicting features that could be included in Orbis. They were spotted on design firm Coque Design's Web site (which have since been taken down).
The photos depict several people moving around in front of some sort of Kinect-like motion-sensing device that rests on top of a television, reports Kotaku, who was told about the images through reader Joe. Resting on top of the TV is the motion-sensing device, which looks like the PlayStation Eye for the PlayStation 3, the successor to the PlayStation 2's EyeToy.
What's also interesting is that one user is holding a device that looks like a smartphone, which has commands such as Play Song. Another sketch shows the same device with the command Play Back, displaying the picture of two other players, suggesting users can control music while watching video clips from the game.
(reported by Jonathan Charles, edited by Surojit Chatterjee)
MUST READ - April Fools Pranks: Top 10 Apps to Play Pranks on Your Friends (Photos)
MUST READ - Tim Cook Beats Steve Jobs in Popularity Among Apple Employees: Why?
MUST READ - Angry Birds Space: Worth Downloading?
MUST READ - Nokia Lumia 900 For Free? Yes, Says AT&T (But You Better Hurry)
© Copyright IBTimes 2023. All rights reserved.