South Africa's Gold Reserves Fell 11.3% Last Month on Rising Dollar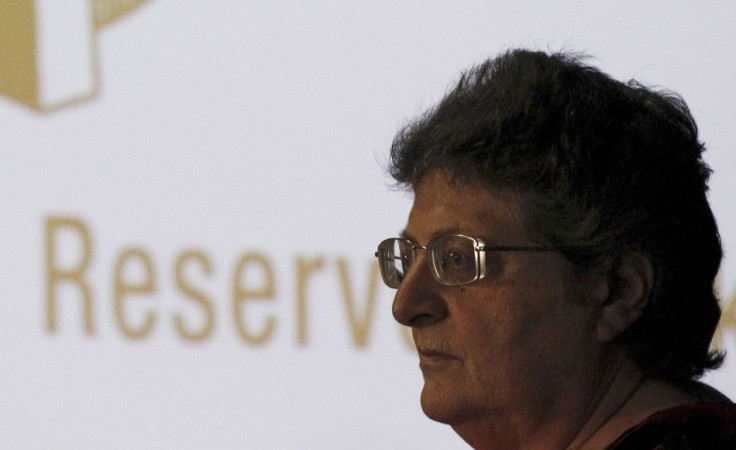 South Africa's gold reserves fell last month by 11.3 percent, or $827 million, as the result of a stronger U.S. dollar, the nation's central bank said.
The value of the South African Reserve Bank's combined gold, foreign exchange, Special Drawing Rights, and foreign exchange deposits fell last month by 3.35 percent.
During a month of exceptionally high volatility in financial markets, a lower U.S. dollar gold price at month-end resulted in a significant decrease in the value of gold reserves, while the appreciation of the U.S. dollar against other major currencies led to a sizeable downward valuation adjustment in foreign exchange reserves, the bank said in a statement.
The value of South Africa's gold reserves declined despite a small increase in the physical amount of those reserves.
© Copyright IBTimes 2023. All rights reserved.