South Carolina Murder-Suicide: Man Shoots Woman, Two Teenage Girls Before Killing Self
In a murder-suicide incident, a 37-year-old man shot dead a woman and her two teenage daughters before killing himself on Sunday (May 17) in South Carolina. Authorities said that the killings took place at a home near St. Matthews following a domestic incident.
Calhoun County Coroner Donnie Porth announced early Monday that Shanta Singleton, 37, and two of her daughters – 15-year-old Essence Stroman and 12-year-old Trevay Stroman – were allegedly killed by the suspect, whose name hasn't been released pending notification of his next of kin.
Porth said that Singleton's two other children survived the shooting. Her oldest daughter, Shantasia Stroman, 18, underwent treatment at the Regional Medical Center for a non-life-threatening injury, Porth said, adding Singleton's 13-year-old child was not injured.
Calhoun County Sheriff Thomas Summers said that deputies responded to the residence Sunday evening and found the bodies of Singleton, two of her daughters and the 37-year-old man.
"Any incident involving the loss of life is tragic, but in this case the senseless violence is unimaginable," Summers said. "This entire family and the community are grieving over this senseless act". "No one should be capable of this level of violence."
Summers said that there is no active threat to the community. The Calhoun County Sheriff's Office and the Calhoun County Coroner's Office are continuing to investigate the incident.
Sheriff Summers added that Domestic Violence and Mental Health are serious issues and that help is always available.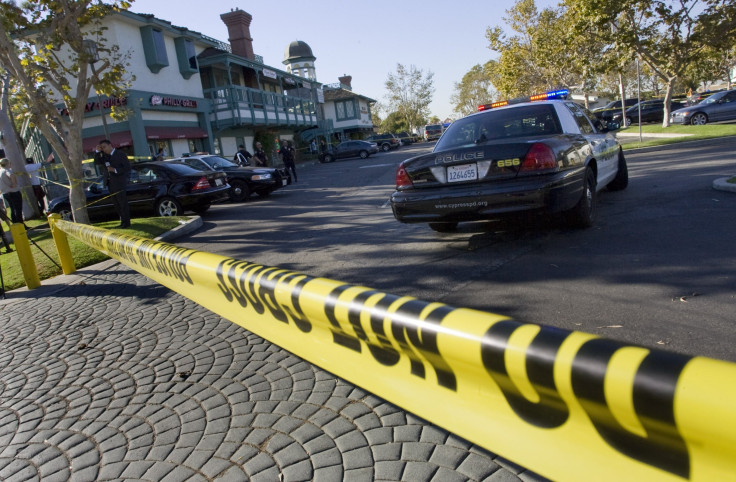 In another recent murder-suicide incident, a 55-year-old son fatally shot his mother before killing self while inside a vehicle. Authorities said that the incident took place on Sam Hatcher Road and Nine Mile Road in Newport, North Carolina.
In a release, authorities said that deputies were called to do a welfare check at a residence located at 563 Gales Creek Road in Newport. When deputies arrived at the home, they did not find anyone.
A short time later, deputies located a vehicle belonging to the homeowner parked on Sam Hatcher Road and Nine Mile Road. The bodies of two people were inside the car. Police identified them as 55-year-old Mark Andrew Muench and his 79-year-old mother Catherine Howard Muench. The duo was found with gunshot wounds to the head. Both were pronounced dead at the scene.
A preliminary investigation revealed the act was a pre-planned murder-suicide.
© Copyright IBTimes 2023. All rights reserved.