South Dakota Infant Mauled To Death By Pet Dog, Attack Cause Unknown
A 6-week old South Dakota boy was mauled to death by his family's dog Thursday afternoon, sheriff's officials said. The Belgian Malinois attacked the baby at a home in Hartford, about 15 miles northwest of Sioux Falls.
The Minnehaha County Sheriff's Office said in a statement that first responders found the boy with several bite wounds. The child was flown by helicopter to a hospital where he succumbed to his injuries. The Sioux Falls Area Humane Society took custody of the dog.
"It's a very sad situation," Sheriff's Sgt. Zachary Cegelske told local media KELO-TV. "It's a very tragic loss for the family and friends."
Authorities said that they are working to determine what caused the dog to bite.
"Most dogs and cats bite out of fear," Sioux Falls Animal Control Lead Officer Milo Hartson said. "They're just scared of their environment, what's happening."
Officials with the animal control said that there is a rise in dog bite calls during the holidays. They recommended pet owners to keep dogs in a kennel or separate room if people are visiting.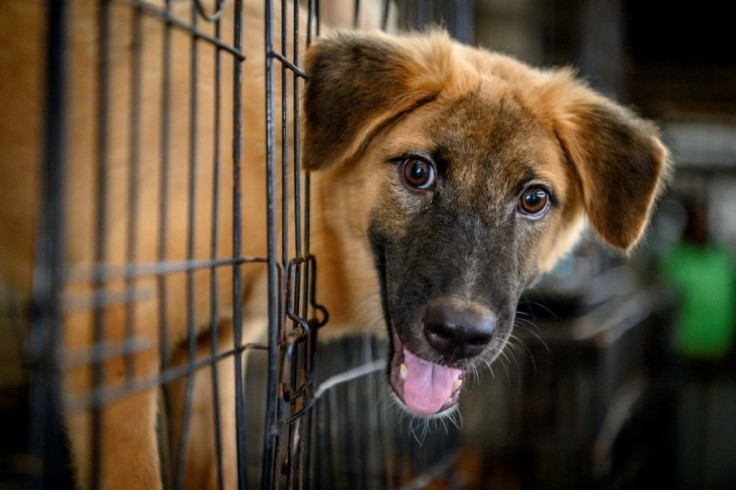 In another incident last month, a 4-year-old girl was hospitalized after she was viciously bitten by a neighbor's dog at her home in Vermilion Parish, Louisiana. Deputies with the Vermilion Parish Sheriff's Office responded to a home off Placide Road after receiving information of a dog attack. The officers found the child with wounds on her face and other parts of her body. It was revealed that after the dog attacked the girl, the victim's father shot and killed the canine.
In a Facebook post, the father of the child wrote that a neighbor's dog entered their yard "and grabbed my daughter by the head causing huge lacerations." The girl was rushed to a hospital and received treatment.
© Copyright IBTimes 2023. All rights reserved.