'Southern Charm' Star Shepard Rose Used Dating App To Court A Victoria's Secret Model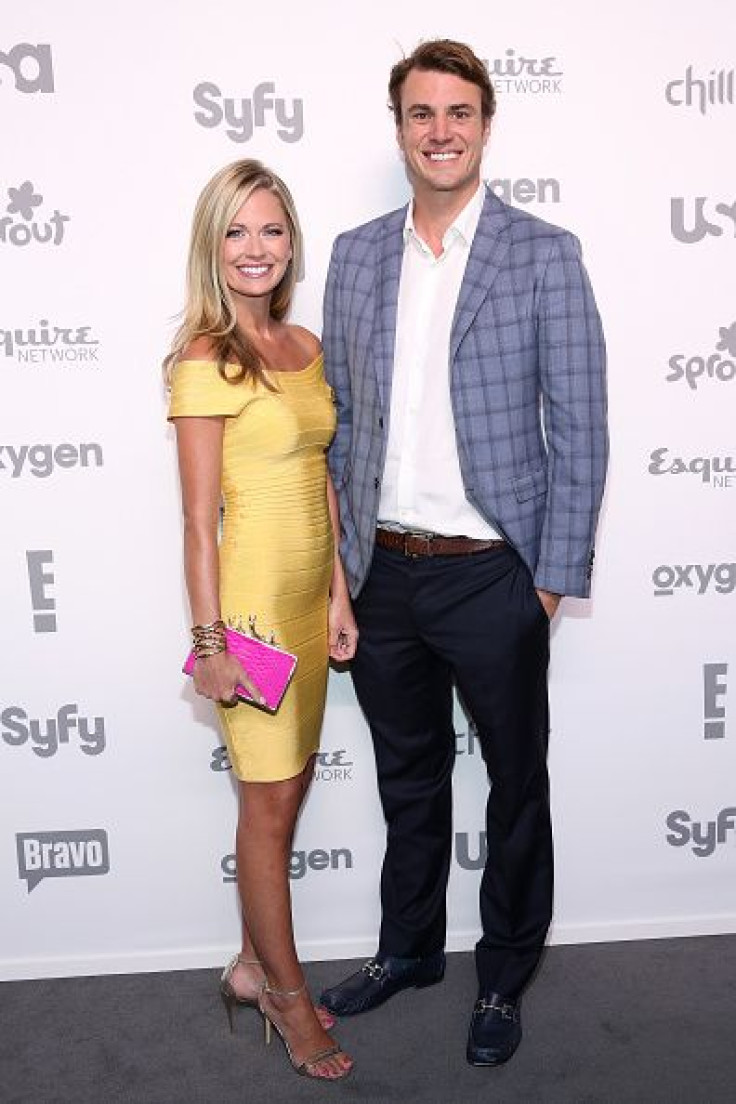 Shepard "Shep" Rose recently opened up about courtship through dating apps. The "Southern Charm" star admitted that he used an online dating app to court a model.
On Monday, Shep sat with Page Six for an interview where the bachelor revealed that he courted a Victoria's Secret model using Raya, a popular dating app among celebrities. However, he refused to name the celeb he pursued and explained that they never really dated.
"No, I didn't go out with her," said Shep. "She ignored me but liked me initially. You both have to like each other [on the app] and then you can start talking."
READ: "Southern Charm" returns to the small screen with a dramatic season that includes sobriety gossip and custody battle
Aside from admitting that he uses an online dating app, Shep also disclosed that suitors need to have an impressive opening line to land bachelorettes. According to the reality star, one has to be clever when reaching out to a potential date. It's a big no-no to just message a girl and say, "Hey, how are you?"
Meanwhile, in the current season of "Southern Charm," Shep will be caught in a love triangle. However, the star remains tight-lipped regarding the name of the woman who caught his fancy. But one thing is for certain, and that is Shep is eager to like someone again. "It's been awhile since I've liked somebody. I want to like somebody, I really do. I'm not against it. I don't know if she's in Charleston," he said. "I'm trying to live in the moment, but everybody gets anxiety about the future."
According to Bravo, Shep is happily playing the part of a court jester in "Southern Charm." In fact, one fan just tweeted that the star is the "funniest human alive."
However, this season, he will realize that the gleefulness and jolliness of a clown often masks a certain emptiness and avoidance to responsibility or accountability. Is the bachelor finally ready to settle down soon?
Watch Shep on "Southern Charm" every Monday at 9 p.m. EST on Bravo.
© Copyright IBTimes 2023. All rights reserved.