SpaceX Milestone: Elon Musk's Company Lands 50th Successful Falcon 9 Booster Mission
Elon Musk's SpaceX on Saturday announced the passage of a major milestone.
On the space travel company's official Twitter page, it was confirmed that the Falcon 9 booster had successfully launched the first version of the Dragon rocket for the last time on the company's 20th resupply mission to the International Space Station (ISS) on Friday, which is expected to arrive Monday.
More significant was the fact that this mission marked the 50th successful landing for the Falcon 9 since the company began.
"And the Falcon has landed for the 50th time in SpaceX history," SpaceX lead engineer Jessica Anderson confirmed during a live stream commemorating the launch.
The Falcon 9 launched from Cape Canaveral amid heavy wind conditions. After the Dragon craft separated, the Falcon successfully came back down to the landing pad, marking the success of a major test for the booster's capabilities.
"Rocket will land in highest winds ever at Cape Canaveral tonight," Musk said in a tweet on Friday. "This is intentional envelope expansion."
He later added in another tweet, "Envelope expanded."
The Falcon last flew in December. To date, it has made 80 trips to the ISS, 50 of which successfully landed afterward and 30 of which were done with re-flown units.
The Dragon rocket began operation in 2012 and has flown resupply missions twice before, in February 2017 and December 2018. The next version of the craft is expected to begin operation later this year with a 20% bigger cargo capacity and the ability to be re-flown up to five times.
This most recent flight is carrying over 4,000 pounds of cargo for the ISS, including materials for over 20 official experiments to be conducted in space. These experiments will include tests for commercials products, like a test of materials for Adidas shoes in a low-gravity environment and a test of droplet formations from Delta's H2Okinetic showerhead.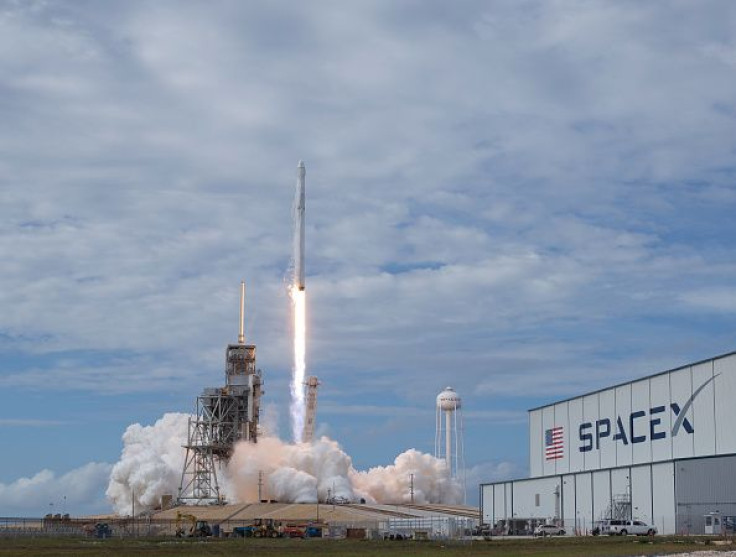 © Copyright IBTimes 2023. All rights reserved.
FOLLOW MORE IBT NEWS ON THE BELOW CHANNELS