'Spider-Man: Homecoming' Star Tom Holland Responds To Chris Hemsworth's Jab At The Avengers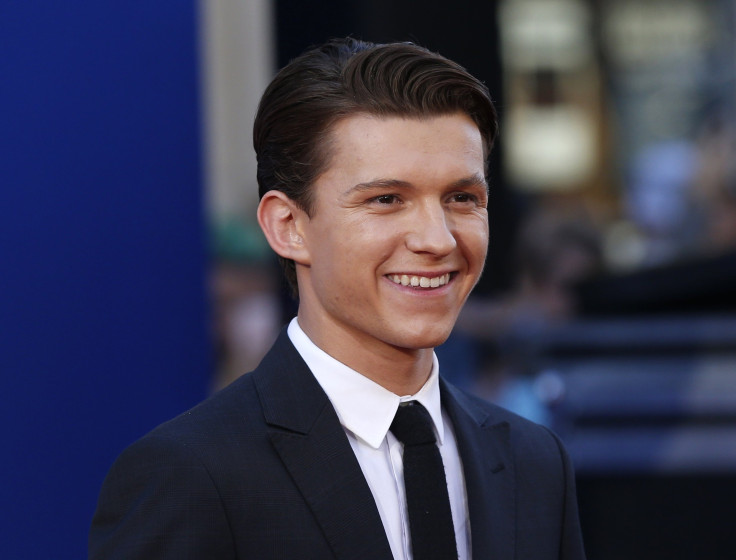 "Thor: Ragnarok" star Chris Hemsworth might think that "Spider-Man: Homecoming" actor Tom Holland is just a kid, but Holland proved to Hemsworth that he is not a person to be messed with.
Earlier this month, Hemsworth chanced upon a "secret Avengers rehearsal" featuring toy characters of Spider-Man, Iron Man, Captain America and the like, so he decided to intervene.
READ: Kevin Feige says Spider-Man has bigger role in 'Avengers: Infinity War'
Hemsworth shared the hilarious clip on his Instagram. In the video, he thought the toys looked "cute" then began playing with them. After a while, he realized there was no toy version of his character. "Interesting there's no Thor toy in here. Is that on purpose?" he questioned.
He then wielded Thor's hammer Mjölnir and began beating up the toys one by one, with the exception of Spider-Man because he is just a kid. He also spared the Hulk (Mark Ruffalo) because they are buddies now.
Holland decided not to take the jab lying down as he created his own video with Entertainment Weekly. "I'm going to do a similar thing to Chris Hemsworth, just without the crazy good looks, Australian accent, and big biceps," he said in the video, which featured him sitting in front of his own set of Marvel action figures.
Like Hemsworth, he wielded Mjölnir, but a smaller version of the hammer. "What I know is that I can also wield the hammer," he said as he knocked down the character of Thor. "Who's the kid now, Thor?"
He then paired Spider-Man with the Vision (Paul Bettany) and called them "best of friends," and he did the same thing to Captain America (Chris Evans) and Iron Man (Robert Downey Jr.). He took the Winter Soldier (Sebastian Stan) out of the group because he admitted he was scared of him, while he moved Hawkeye (Jeremy Renner) aside because he "hasn't had anything to do with [him] yet." He toppled the Falcon (Anthony Mackie) because he beat him, and he simply ignored the Black Widow (Scarlett Johansson).
He presented the "A-team" featuring Spider-Man, Captain America, Iron Man and Vision as he threw everyone else out.
"Spider-Man: Homecoming" will be released on June 28.
© Copyright IBTimes 2023. All rights reserved.