'Spider-Man' Reboot 2017: 4 Things To Know About Drew Goddard; Sony Eyes Director For Marvel Franchise Relaunch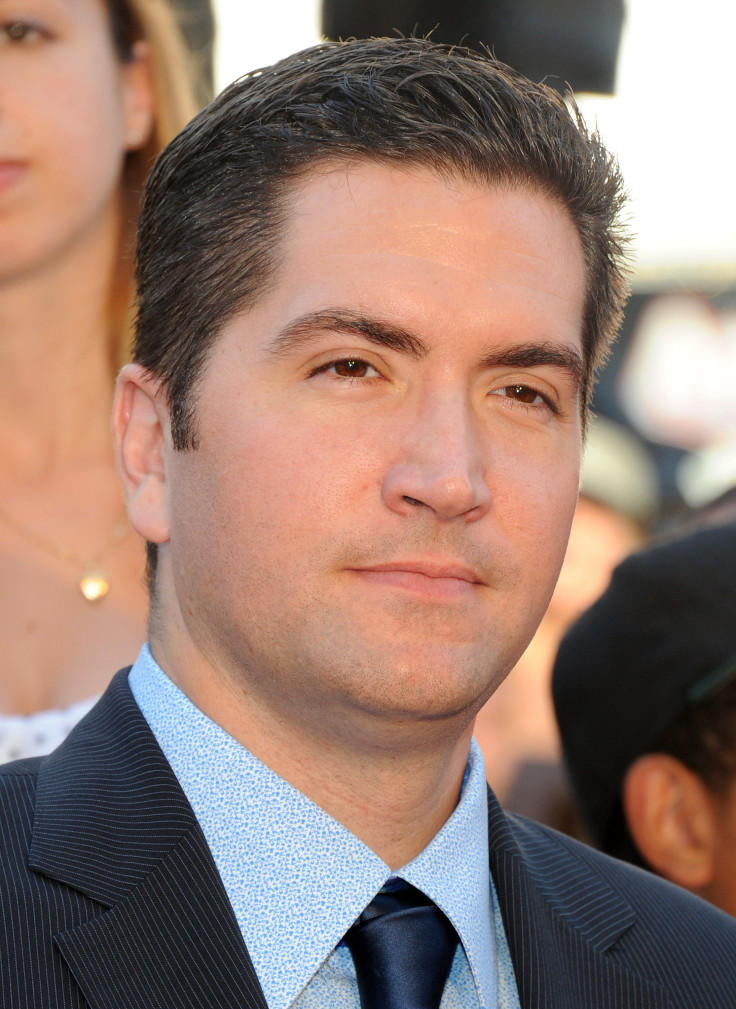 Fans have received an overdose of "Spider-Man" in the past decade. Sam Raimi and Marc Webb have each taken their shot at the franchise, delivering five movies across two reboots between the two directors. However, Sony, the studio responsible for the film series, has no plans to slow down. The studio has partnered with Marvel to re-launch the franchise once again. That means another director will have an opportunity to leave his mark on the superhero's story and it looks like the lucky filmmaker will be Drew Goddard.
According to the Hollywood Reporter, Sony is in negotiations to tap the 40-year old filmmaker to both write and direct the new "Spider-Man" reboot, which is set to premiere on July 28, 2017. The deal is far from finished, though, and nothing is written in stone just yet. In fact, the studio has yet to announce who will replace Andrew Garfield as the webbed superhero. Locking down Goddard, though, would be a step in the right direction.
Here are 4 things to know about possible "Spider-Man" director Drew Goddard:
1. An Experienced Director
Goddard is an experienced director. He previously directed 2012's "The Cabin in the Woods," a psychological thriller and horror film that earned positive reviews from critics.
2. A Writer And Producer
Goddard has even more experience writing and producing. In addition to "The Cabin in the Woods," Goddard produced and wrote the screenplay for 2013's "World War Z," as well as "Cloverfield" in 2008. His experience in television is even more extensive, with producing and writing credits for "Lost," "Alias," "Angel" and "Buffy the Vampire Slayer." He became famous amongst groups of online "Buffy the Vampire Slayer" fans – called minions – who began to prefer his contributions to the series above other writers.
3. Marvel Experience
"Spider-Man" would not be Goddard's first foray in the Marvel universe either. He is a writer and producer on the upcoming Netflix "Daredevil" series. Goddard was also previously set to direct "Sinister Six" for Marvel, but it seems the studio has shifted gears to focus on the "Spider-Man" reboot.
4. Caroline Williams
Goddard's wife is an equally talented writer and producer. Primarily working in comedy, her credits include "BoJack Horseman," "Up All Night," "Modern Family," "Arrested Development" and "Miss Guided."
Would you be happy with Sony and Marvel choosing Goddard for the "Spider-Man" reboot? Tweet your thoughts to @Ja9GarofaloTV.
© Copyright IBTimes 2022. All rights reserved.
FOLLOW MORE IBT NEWS ON THE BELOW CHANNELS