'Spider-Man: Turn Off the Dark': Julie Taymor to Receive Royalties in Settlement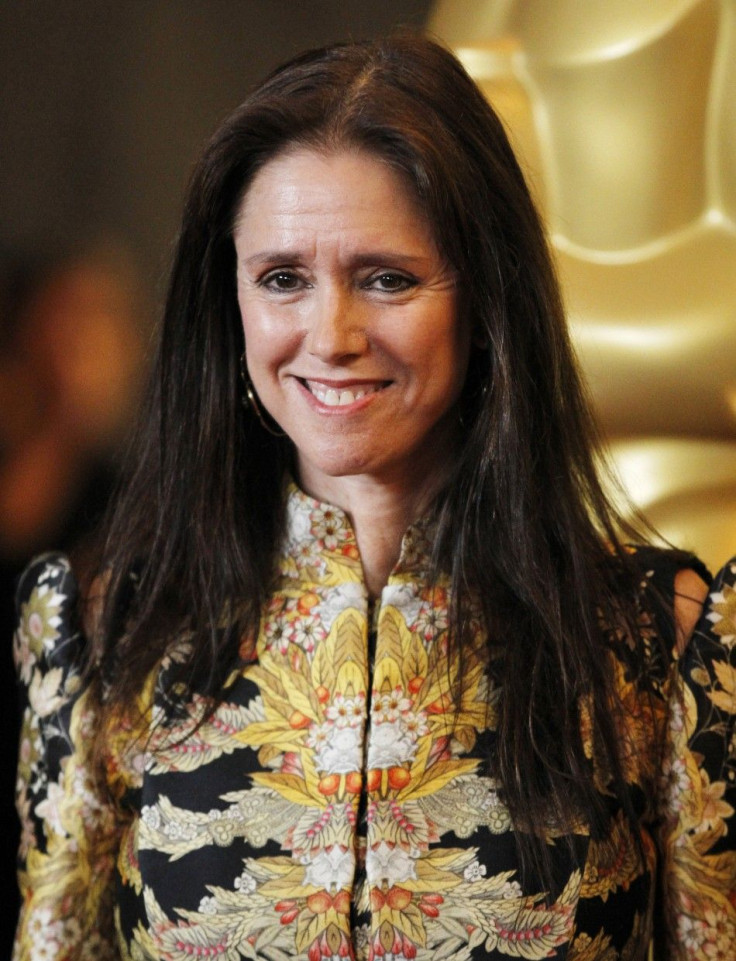 Spider-Man: Turn Off the Dark producers have settled one of their disputes with the Broadway show's former director, Julie Taymor.
Taymor, who was fired last March, will receive $9,750 a week in royalties for the duration of the high-flying production as part of a settlement with the director's union, The Stage Directors and Choreographers Society.
A joint press release, reported by the New York Daily News read:
The producer has agreed to pay Julie Taymor for her director's service for the New York production ... from the inception of the run through its duration.
The Spider-Man musical was one of the most-talked about and problematic Broadway shows in history before perfromances began in November 2010. Costs for the production soared to $75 million amid faltering stunts and behind-the-scenes drama.
Despite it's earlier issues, the musical has gone on to be a massive success, grossing over $1 million weekly.
In addition to her weekly royalties, Taymor--who created the musical with U2's Bono and the Edge--will also receive remuneration should there be subsequent producrions of the show. However, Taymor agreed to waive collecting her royalties as a collaborator of around $4,000 a week until the show recoups its initial investment.
In turn, the Spider-Man producers agreed to drop their claim that Taymor breached her contract as director. In a statement from the show's lead producers, Michael Cohl and Jeremiah J. Harris, they said that they were very happy to have reached an amicable compromise with the SDC that will allow us all to move on, report The New York Times.
Now we can focus our energies on providing an amazing entertainment experience for our audiences, who have come to see the show in record numbers and made it a tremendous hit, the statement concluded.
The settlement does not bring an end to all the legal proceedings hanging over the musical, however, with Taymor and the producers both having federal lawsuits pending against the other party.
The producers assert that Taymor's falilue to compromise resulted in delays and increased costs to the production, while, for her part, Taymor is claiming she is entitled to half the profits from the original Spider-Man book, according to The Washington Post.
Although, president of the directors' union Karen Azenberg said that we are hopeful that any remaining issues between the producer and Ms.Taymor regarding her role as author can also be resolved to the satisfaction of all, according to The New York Times.
© Copyright IBTimes 2023. All rights reserved.