Spotify Reaches Settlement, Will Fork Over Up To $25 Million: Report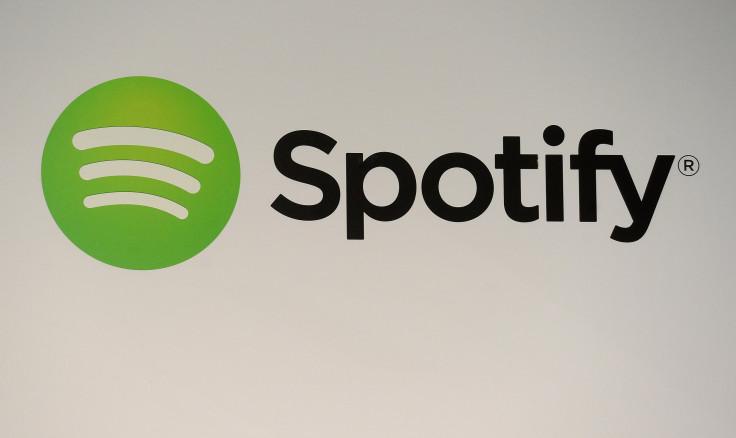 Popular music streaming service Spotify has reached a settlement with music publishers regarding a dispute over licensing, the New York Times reported Thursday. While exact terms of the deal were not disclosed, Spotify is expected to pay publishers between $16 million and $25 million in royalties that are owed but unpaid, as well as a $5 million penalty, according to several people involved with the settlement.
In exchange, publishers will refrain from filing copyright infringement claims against Spotify. Over the past year, it was revealed that Spotify had not properly obtained the mechanical licenses needed for a large number of songs. Mechanical licensing rights refer to the copyright holder's control over the ability to reproduce musical work.
Spotify Ltd. | FindTheCompany
"I am thrilled that through this agreement, both independent and major publishers and songwriters will be able to get what is owed to them," David M. Israelite, president of the publishers' association, said in a statement, the New York Times reported.
Participating publishers will be able to register their claims over songs using an online portal, and then will be able to get their share of royalties owed as well as their portion of the bonus fund, according to the New York Times report. Unclaimed money will be divided according to the publishers' market share.
© Copyright IBTimes 2023. All rights reserved.