'Spyro Reignited Trilogy' Box Art, Release Date And Changes Leak
Rumors about a remastered "Spyro the Dragon" trilogy can now be put to rest. The game has already leaked online, so it's only a matter of time until Activision makes it official.
On Thursday, fans of the classic platformer were greeted by a product page for a game called "Spyro Reignited Trilogy" on Amazon Mexico. The product page was accompanied by the game's PS4 box art when it went live, but the image is no longer available as of press time.
According to Eurogamer, the Amazon Mexico product page for "Spyro Reignited Trilogy" indicates that the game is scheduled for release on Sept. 21, 2018. The listing also confirms that the trilogy will feature "Spyro the Dragon," "Spyro 2: Ripto's Rage!" and "Spyro: Year of the Dragon."
The three games included in "Spyro Reignited Trilogy" have been remastered in HD. The developers also improved the gameplay controls to ensure the smooth performance of the game on the PS4. As for the game's price, the listing indicates that it will arrive with a 737 pesos price tag. When converted to U.S. dollar, the game costs $40.75.
Following the emergence of the listing, Twitter user @Nibellion shared screenshots from the remastered trilogy. From the looks of things, the remaster will surely be breathtakingly beautiful thanks to its updated graphics. @Nibellion got his screenshots from an Amazon product page for the Xbox One version of "Spyro Reignited Trilogy."
Based on the leaked box art of both the PS4 and Xbox One versions, the upcoming remaster is developed by "Skylanders" studio Toys For Bob. Which means the same team who ported the "Crash Bandicoot N. Sane Trilogy" is responsible for reviving the "Spyro the Dragon" games.
Activision, who currently owns the rights to both video game series, is expected to make the "Spyro Reignited Trilogy" official very soon.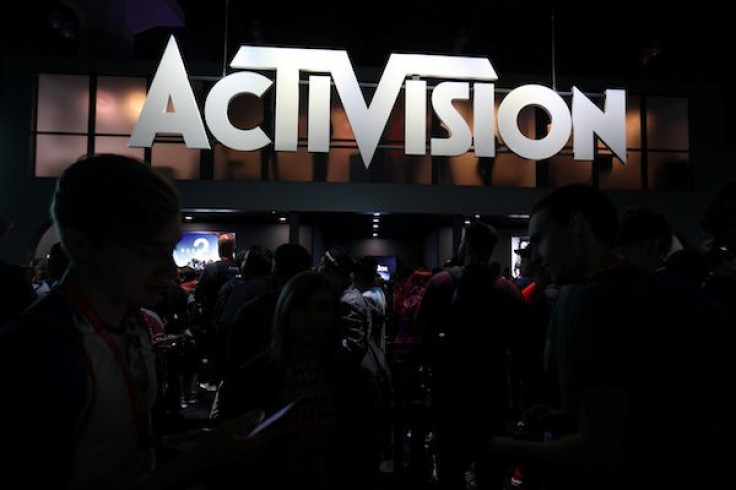 © Copyright IBTimes 2023. All rights reserved.