Sri Lanka: Anti-Muslim Fervor Closes Down Mosque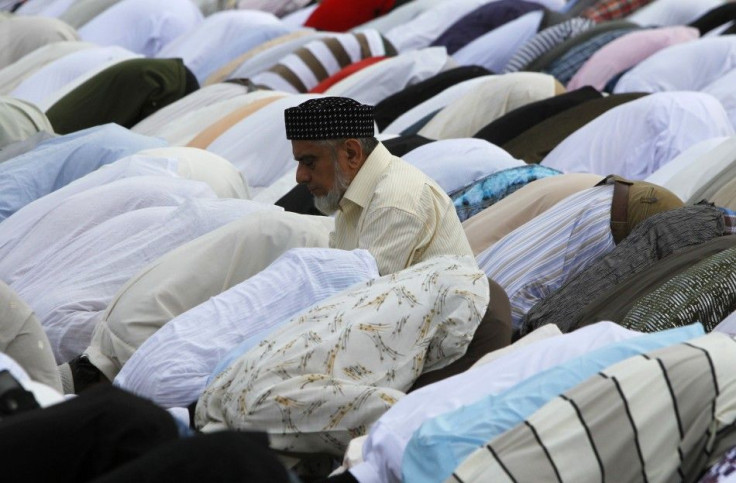 Resentment against Sri Lanka's Muslim minority has flared again after a protest by Buddhist monks and others forced the temporary closure of a mosque in the central town of Dambulla.
A crowd of some 2,000 people assembled outside the mosque demanding its destruction, following a firebomb attack overnight that did not hurt anyone.
A mosque official told the BBC that several dozen people were inside the building during the protest, fearing that the crowd would destroy it themselves. Following the end of the protest, the mosque was quickly evacuated and Friday prayer sessions were cancelled.
Sectarian tensions have also erupted recently in the town of Anuradhapura, near Dambulla, where a Buddhist crowd sought to destroy a Muslim shrine. Buddhists consider the area sacred.
Of Sri Lanka's approximate 21million people, 74 percent are Sinhalese (primarily Buddhist); 18 percent are Tamils (mostly Hindus or Christians); while the remaining 7 percent are Muslim.
According to Sri Lankan media, the country's president Mahinda Rajapaksa is seeking to ease ethnic tensions. Sri Lanka was ensnared in a deadly multi-decade civil war, pitting the majority Sinhalese against the minority Tamils, which claimed at least 100,000 lives.
While attending the opening of a new mosque in the town of Nuwara Eliya, the president cited the strong historical relations between the Sinhala and Muslim communities.
Islam arrived in Sri Lanka with Arab traders in the eighth century.
FOLLOW MORE IBT NEWS ON THE BELOW CHANNELS