Stan Lee's Daughter Slams Marvel, Disney: 'Never Shown His Legacy Respect'
Looks like your friendly neighborhood Spider-Man won't be battling bad guys along with other Marvel Comics superheroes in Marvel Cinematic Universe (MCU) movies, and Stan Lee's daughter, Joan Celia (JC) Lee, is fine with that.
The late, great Stan "The Man" Lee co-created Spider-Man with Steve Ditko in 1962.
This sobering piece of news is the upshot of failed negotiations between Sony Pictures Entertainment Inc. and The Walt Disney Company that would have allowed Spider-Man to appear in future Marvel movies produced by Disney.
Sony owns the rights to Spider-Man while Disney owns Marvel and MCU. Sony and Disney's past cooperation has seen Spider-Man appear in the Avengers saga in the MCU.
In 2015, Sony and Disney came to a deal that brought Spider-Man into the MCU. This deal saw Sony allow Marvel's creative team to integrate Spider-Man into MCU movies. Sony also agreed to shoulder all of the production costs.
In exchange, Disney received 5% of "first-dollar gross." This equates to 5% of ticket sales from the first day of the release. Disney also retained the merchandising rights for Spider-Man. Sony was given the rights to the rest of the box-office receipts.
The new deal failed because Disney wanted more. The deal breaker was Disney's demand for a 50/50 co-financing deal. This meant each of the firms would shoulder half of the production costs and split the profits
Disney also wanted Kevin Feige, president of Marvel Studios, to produce the movies with Spider-Man in the MCU. Sony was having none of this and negotiations stalled and are in danger of failing, according to media reports.
JC Lee, however, supports Sony's decision not to accept the failed co-financing deal because she felt Disney had disrespected her late father and his legacy.
In a statement to TMZ, Lee said, "Marvel and Disney seeking total control of my father's creations must be checked and balanced by others who, while still seeking to profit, have genuine respect for Stan Lee and his legacy."
"Whether it's Sony or someone else's, the continued evolution of Stan's characters and his legacy deserves multiple points of view."
JC Lee also showed a deep distrust towards Disney and Marvel.
"When my father died, no one from Marvel or Disney reached out to me ... From day one, they have commoditized my father's work and never shown him or his legacy any respect or decency. In the end, no one could have treated my father worse than Marvel and Disney's executives," she revealed.
If talks don't resume, it's likely Spider-Man won't be seen in MCU movies.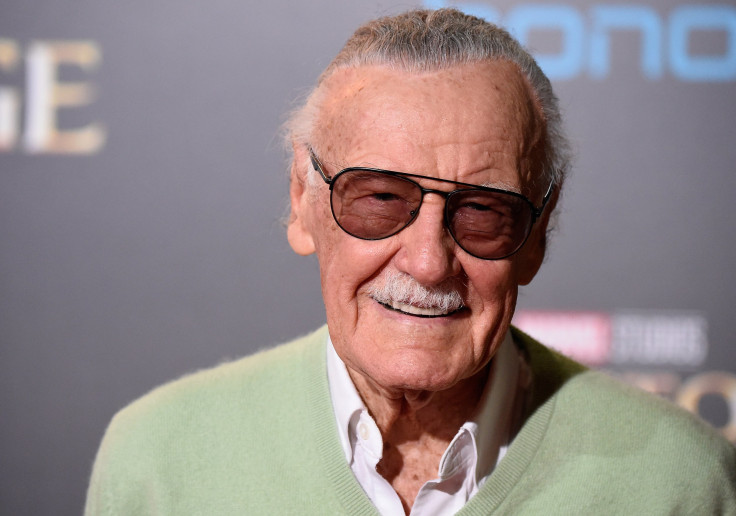 © Copyright IBTimes 2023. All rights reserved.