Stanford mulling applied-science school in New York; Purdue, MIT to follow?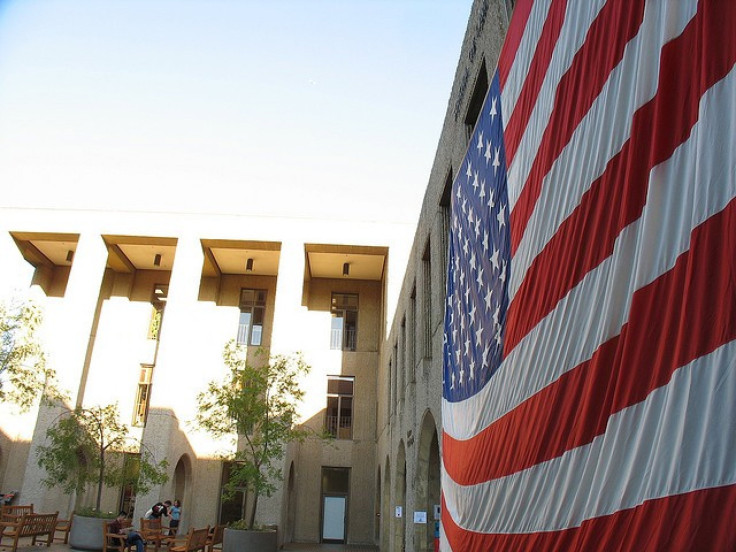 In response to the Bloomberg administration's plea to higher education institutions around the world to consider developing a research and graduate teaching center focused on applied science and technology in New York, Stanford University has announced that it is in the process of drafting an expression of interest.
The initial plan is to open a center focused on information technology, with 25 faculty, 125 doctoral students and 250 or more master's degree students in the first phase. The faculty would come primarily from the School of Engineering and the Graduate School of Business, including experts in areas such as information technology, innovation and entrepreneurship.
Advances in technology combined with the University's long experience in distance education are expected to enable sharing of courses and cross-country research collaborations between the Silicon Valley and proposed Big apple campuses.
On December 16 last year, New York Mayor Michael Bloomberg had announced that the city would like to host such a center created by a world-class institution, with the aim of drawing talent and generating economic growth. Earlier in February, a group of 19 American and international institutions including Stanford attended an information session in the city to know more about the project and its goals. The campus(es), if and when they take off, would expand the image of New York as a destination for business, arts and fashion studies to one that can rival Boston or the Silicon Valley as far as technology and scientific studies are concerned.
Having attended that, Stanford President John Hennessy said, The concept as laid out by New York plays to many of our strengths, particularly the innovative and entrepreneurial spirit that characterizes this university. Hennessy discussed the opportunity at the Faculty Senate meeting on Thursday and initial discussions with groups of faculty members seem to have generated considerable excitement and enthusiasm.
The Wall Street Journal reports in this regard that Purdue University is also working on a letter of interest, though details such as faculty available initially and the number of students it can accommodate are yet to be worked out. The Massachusetts Institute of Technology would also explore ways in which it can help the goals of the city administration. The deadline for schools to submit their first proposals is March 16.
While Stanford is the first of the top league institutions to reveal the details of its proposal, it still has to work out numerous aspects of such a complex undertaking before arriving at a decision, the most important being that of financial arrangements. The idea of expansion, however, is one that Stanford seems to be seriously considering, whether to New York or elsewhere.
In his meeting with the Senate, Hennessy confirmed that saying, The time is coming for universities to be in more than one location... The institution that figures out how to do that, and how to make it work well, will be in a significantly advantaged position.
© Copyright IBTimes 2023. All rights reserved.
FOLLOW MORE IBT NEWS ON THE BELOW CHANNELS