Stephen Jones And V&A Museum Collaborate For Exclusive Millinery Display
From the 1950s Balenciaga hat to Estee Lauder's turban, the Bard Graduate Center (BGC) in New York City is showcasing an exclusive millinery exhibition by master hat-maker Stephen Jones in collaboration with London's Victoria & Albert Museum.
Running from Sept. 15, 2011, to April 15, 2012, the event will showcase over 250 hats chosen by the expert eye of the master milliner.
Unique creations on display include a twelfth-century Egyptian fez, a 1950s Balenciaga hat and couture creations by Jones and his contemporaries.
Showcasing the universal appeal of hats, Jones has also selected a wide variety of styles such as motorcycle helmets, turbans, berets and a child's plastic tiara. Apart from this, there are hats worn by celebrities such as Madonna, Brad Pitt and Keira Knightley.
The curators have reportedly arranged for loans particularly relevant to the United States, including Babe Ruth's baseball cap, Mouseketeer ears, Estee Lauder's turban, Halston bunny ears worn by Candace Bergen to Truman Capote's Black & White Ball and the top hat worn by President Franklin Roosevelt at his fourth inauguration.
I was honored when the V&A asked me to curate an exhibition about hats. I had so much fun finding unique head decoration in the most interesting of places. This exhibition draws on millinery collections world-wide and is truly an eclectic and exciting anthology of hats from the last millennium to the present day, master milliner Jones stated.
The exhibition is divided into several sections that reveal the practice of creating hats, how they are worn, by whom and how they are presented to the client.
The exhibition also features a selection of archive film footage plus a film showing a couture hat being made in Jones' atelier.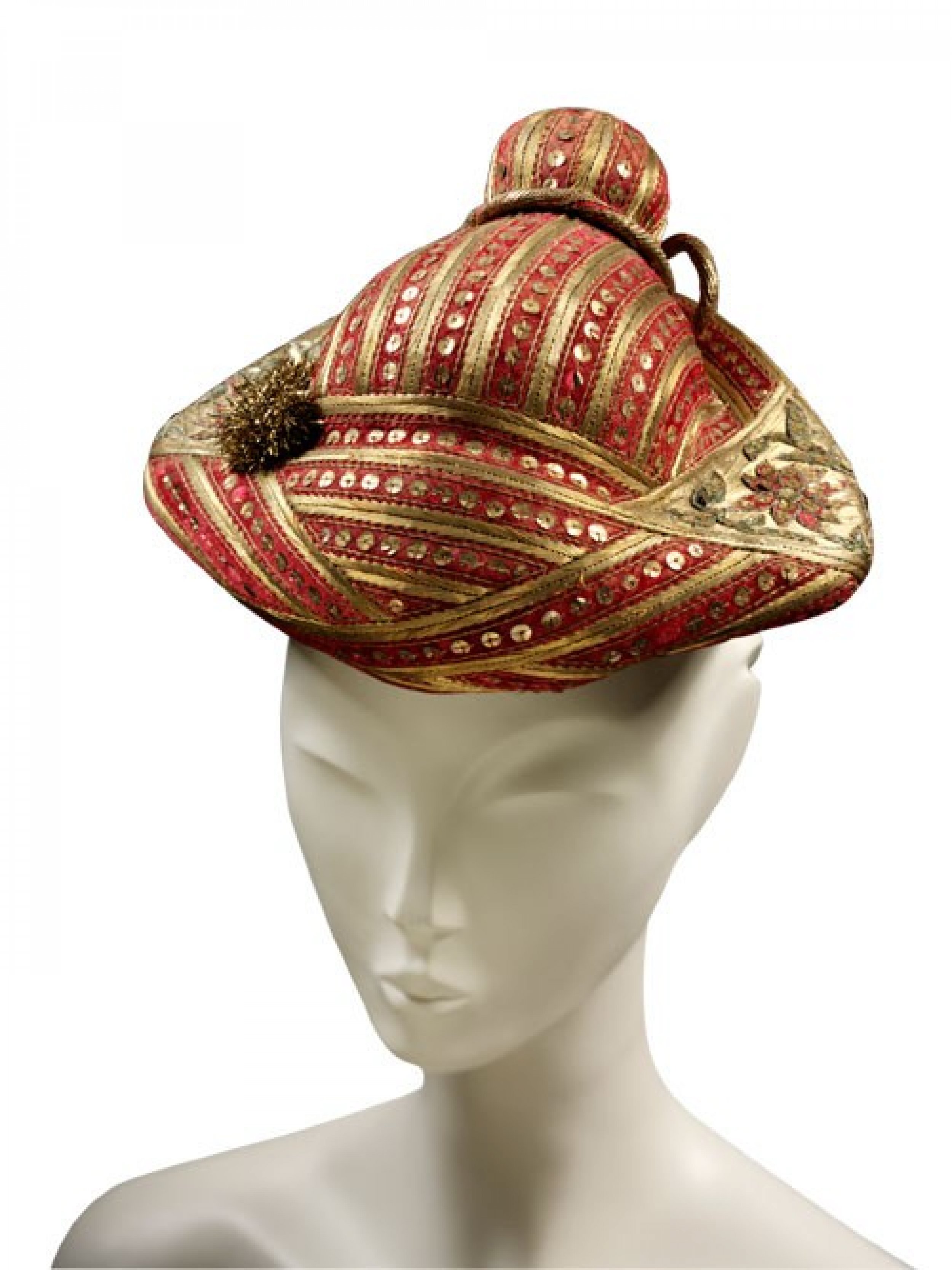 © Copyright IBTimes 2023. All rights reserved.