Steubenville 'Rape Crew' Trial Begins Wednesday; Defense To Claim Consent Despite Intoxication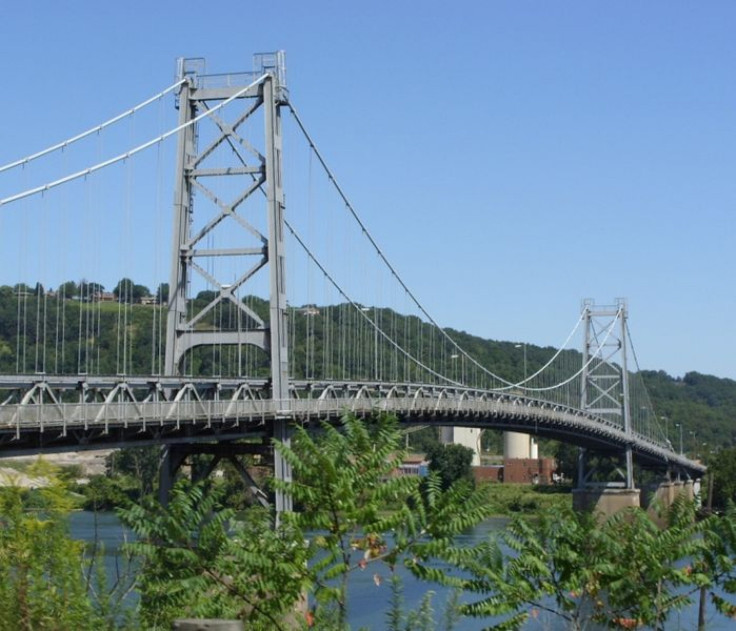 After months of national media publicity and social media sparring, the "rape crew" trial begins Wednesday in Steubenville, Ohio. The defense team for Trent Mays and Ma'lik Richmond, two star football players at Steubenville High School, will try to prove their clients, both 16 at the time of the incident last August, were acting on consent and did not rape a 16-year-old girl during a night of partying.
The Steubenville outrage went national in December when The New York Times ran a piece chronicling the allegations from the girl -- referred to as Jane Doe by authorities -- and the images captured from the night that were available on Facebook and Twitter. The Times article included quotes from football coaches denying any wrongdoing had been committed while, just two weeks later, hackers from the Anonymous collective published previously unavailable facts and video from the night in question.
Chief among the evidence -- in the court of public opinion, at least -- was a picture of two football players carrying a clearly incapacitated girl and a 12-minute long video of a friend of Mays and Richmond drunkenly joking she was dead.
Since then there has been a series of "Occupy Steubenville" protests, threats against town police, who have been accusing of covering up any crimes, and a school lockdown after threats of a shooting were posted online.
Both Mays and Richmond have pleaded not guilty to charges including rape and unlawful distribution of a nude picture of a minor. Ohio Attorney General Mike DeWine, the lead prosecutor on the case, said during a press conference last week he expects the trial to last between three and four days. He added that more charges are possible after the verdict in response to a question over the widespread outrage that the three students who filmed the party haven't been arrested.
"Defense attorneys believe the girl, who lived across the river in Weirton, W.Va, made a decision to excessively drink and -- against her friends' wishes -- to leave with the boys. They assert she consented to have sex," reported Rachel Dissell of the Cleveland Plain-Dealer.
Richmond's attorney claimed to be in possession of "an abundance of evidence here that she was making decisions, cognitive choices. … She didn't affirmatively say no."
Rape is a first-degree felony under Ohio law if the victim is "compelled through force, threat, or controlled substance," something Associate Attorney General Marianne Hemmeter addressed in an October hearing.
"The state doesn't have to prove that she was flat-lined," Hemmeter told the judge. "Everybody agrees she's puking. She's puking on herself. People have to help her walk. She can't talk. She's stumbling."
There could be as many as 40 witnesses to testify at trial, with Jane Doe not expected to be among them. The attorney representing her family told reporters they are just anxious to have the whole ordeal over with, but Hemmeter is far from satisfied.
"She was a toy to them that night, and the bottom line is we don't have to prove that she said no," she said. "All we have to prove is when she's being penetrated that she was unresponsive and not in a position to consent and they knew it."
© Copyright IBTimes 2023. All rights reserved.