'Steven Universe' Finale Explained; Fans Emotional After Watching Last Episode: 'Thank you,' 'Goodbye'
The "Steven Universe" series finale got fans emotional.
On Friday, the final episode of the four-part event of "Steven Universe" aired. The titular half-human protagonist met his most devastating enemy, himself.
Steven's friends poured him with so much love that he successfully returned to his normal self. However, the celebration was short-lived because he packed his bag and left Beach City with a tearful goodbye to pursue his true calling.
Series creator Rebecca Sugar explained the most important thing Steven learned in the final episode. She stressed that the final ordeal helped him understand himself better.
"It's helpful for Steven to know where his behavior is coming from. And where his illness is coming from," Sugar explained to TV Line.
"Becoming aware of the problem is necessary in order to address it, so that's the most important part, to me. Steven learning that what he went through as a child is impacting him in the present, and has altered his body's response to stress, can eventually help him recognize that response, and take the steps he needs to feel safe and to heal."
Just like Steven and his friends, viewers were emotional after watching the finale. Several of them thanked the production as they bid goodbye to their favorite cartoon show.
"Goodbye , Steven. There's nothing like this show out there, I'm so sad it's coming to an end," @taikova wrote.
"Goodbye Steven universe You will always be apart of who I am!" @rose_uchiha added.
"Goodbye, Steven Universe. Heres the first real fanart I made for the show, about 4 years ago. Thank you for getting us through this," another fan wrote.
"Thank you Steven Universe for taking us on such an amazing ride!! #StevenUniverseFinale," @gato_iberico posted.
"From the bottom of my heart, as a fan since 2014, thank you for everything, Steven Universe," @Chuwenjie opined.
Sugar is not closing her door from "Steven Universe." In fact, she has theories about the timeline that follow "Future." However, the creator said that she wants to give the characters some time and privacy at least for a while. She added that she needed "a little of that too."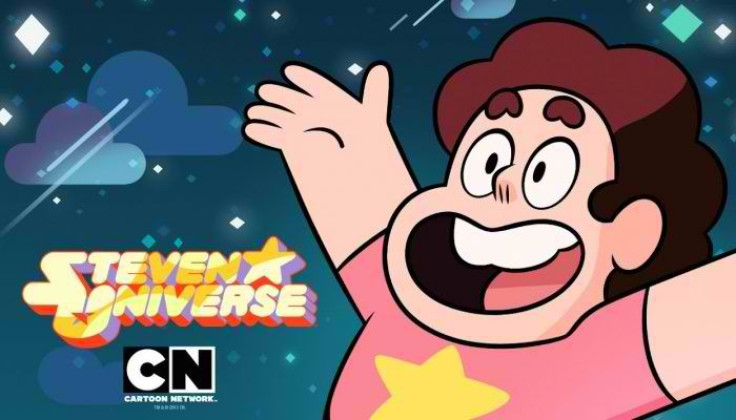 © Copyright IBTimes 2023. All rights reserved.