Stimulus Check Update: 7 States To Send Direct Payments Before Thanksgiving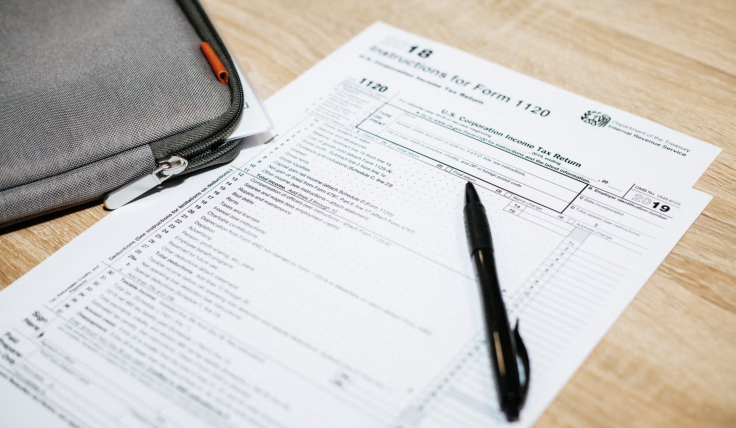 KEY POINTS
Californians have been receiving between $200 and $1,050 checks under the Middle-Class Tax Refund program
Hawaii began issuing direct tax refunds to tax filers in September
About 150 households in Evanston, Illinois, will receive $500 payments beginning November
Residents living in seven states across the United States are set to receive stimulus checks before Thanksgiving as inflation continues to remain uncomfortably high. A number of state governments have passed laws to give more relief payments to residents amid rising prices of goods.
The federal government, on the other hand, has yet to give indications of any plans to send a fourth round of stimulus checks to Americans.
California
The state government of California began sending out stimulus checks worth between $200 and $1,050 under the Middle-Class Tax Refund in October.
To qualify for the payments, the recipient must be a state resident at the time the payments are sent out. They also must have been a California resident for at least six months of the 2020 tax year. Additionally, residents must have filed their 2020 taxes by the Oct. 21, 2021, deadline.
Those who missed the deadline are not qualified to receive the relief payments. People who have been claimed as a dependent during the 2020 tax year are also not qualified to receive the payments.
Hawaii
In Hawaii, the local government began sending out direct tax refunds in September under Act 115 Refund. However, physical checks will not be mailed until the end of October.
Single tax filers earning under $100,000 and married couples filing jointly earning under $200,000 annually will receive $300. The amount will go down to $100 for individual filers earning $100,000 and more.
Illinois
About 150 households in Evanston, Illinois, are expected to receive a one-time payment of $500 beginning Nov. 1, 2022. The relief checks, which are under the city's Universal Basic Income pilot program, will be sent out monthly for one year.
Indiana
Indiana residents will begin receiving a $200 tax credit under the state's Automatic Taxpayer Refund beginning this month. Residents will be eligible to receive the money if they received Social Security benefits in the calendar year 2022 and were not claimed as a dependent on a 2022 income tax return. Additionally, taxpayers must file a 2022 Indiana resident tax return to claim their credit.
New York
New Yorkers who received the Empire State Child Credit and/or Earned Income Credit for the 2021 state tax returns and filed their New York State income tax return by April 18, 2022, will be able to receive a one-time check amounting to 25% of the credit received for 2021.
The local government began sending out checks in October and expects to issue most payments by the end of the month.
New Mexico
In New Mexico, some families will receive one-time stimulus checks amounting to $400 in economic assistance. To qualify, the applicant must be a New Mexico resident and have at least one of the following: a social security number, an individual taxpayer identification number, or a New Mexico driver's license number.
Application for the payments closed on Oct. 7, 2022. The local government will prioritize sending the payments to households with the lowest incomes.
Virginia
In Virginia, single taxpayers will receive $250 in tax refunds, while joint filers will get $500. Residents who are eligible to receive the checks and filed their tax return before July 1 should receive their tax refunds by Oct. 31.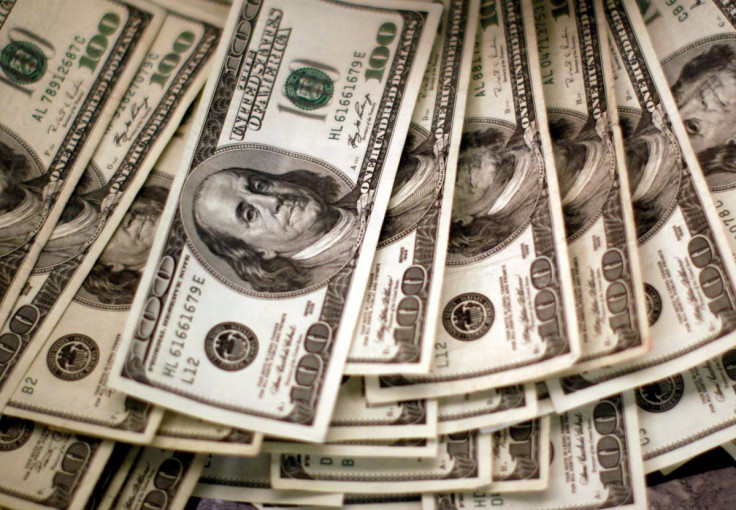 © Copyright IBTimes 2023. All rights reserved.