'The Strain' Season 3 Spoilers: Episode 2 Synopsis Released Online; What Will Happen In 'Bad White'? [VIDEO]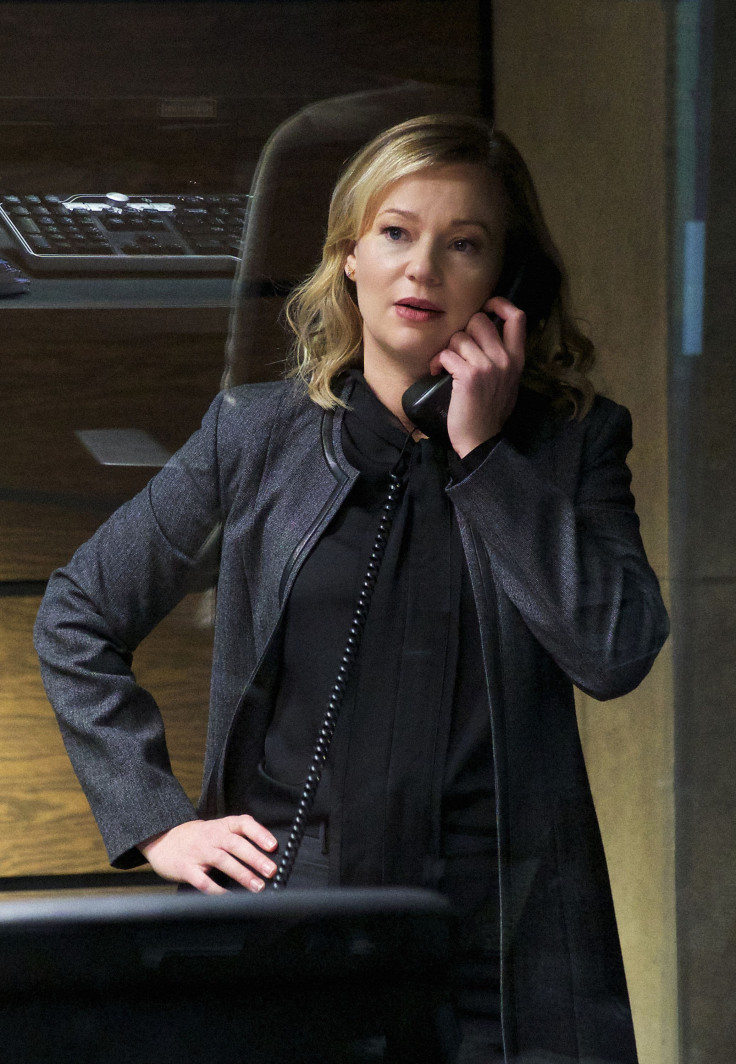 "The Strain" Season 3 premiered with a nail-biting episode in which New York City was shown to be on the verge of being taken over by The Master and his army of blood-sucking strigois. With rapidly dwindling manpower and a failing bioweapon, Councilwoman Justine Feraldo was left rely on a Navy SEAL team to rid the city of the stingers in the FX horror series.
Episode 1 also saw Dr. Ephraim "Eph" Goodweather (Corey Stoll) waiting for his son Zack (Max Charles) at their old home. He was worried that his son had been converted into a strigoi by The Master/Gabriel Bolivar (Jack Kesy) and his vampire wife Kelly (Natalie Brown). Fortunately, he is alive. Kelly met Eph and made him an offer: Trade the Occido Lumen for his son's life. What will the doctor do now?
According to the synopsis (via SpoilerTV) of Season 3, episode 2 of "The Strain," a desperate Eph is going to consider taking the deal. However, that would mean stealing the Lumen under Setrakian (David Bradley) and Quinlan's (Rupert-Penry Jones) noses. That's certainly going to be difficult given how determined they are to kill The Master and how closely they guard the book.
Furthermore, "The Strain" will give an update on Dutch Velders (Ruta Gedmintas), Vasiliy Fet's (Kevin Durand) former lover. She will reunite with an old group of friends but will soon begin to question if she is safer with with them or with Fet, Eph and Setrakian.
Watch the preview of "Bad White" below:
Additionally, the synopsis also states that Eldritch Palmer (Johnathan Hyde) will strive to find answers to Setrakian's secret strigoi blood treatments and discover that he may have a way to acquire it. Does this mean he will soon be free from The Master's clutches? Unlikely.
The promo of episode 2 shows a glimpse into Setrakian and Quinlan's past. It also depicts Quinlan's suspicions of Eph's interest in the Lumen. Moreover, Zack will see his mother feeding on a child of his age.
However, the most shocking part of the trailer is the fact that a strigoi will sneak into Feraldo's headquarters and infect all her staff. In fact, the preview teases that the determined Councilwoman might get infected.
"The Strain" Season 3, episode 2 premieres on Sunday, Sept. 4, at 10 p.m. EDT on FX.
© Copyright IBTimes 2023. All rights reserved.