'The Strain' Season 3 Spoilers: New Navy SEAL Character Kroft To Join Fight Against Strigoi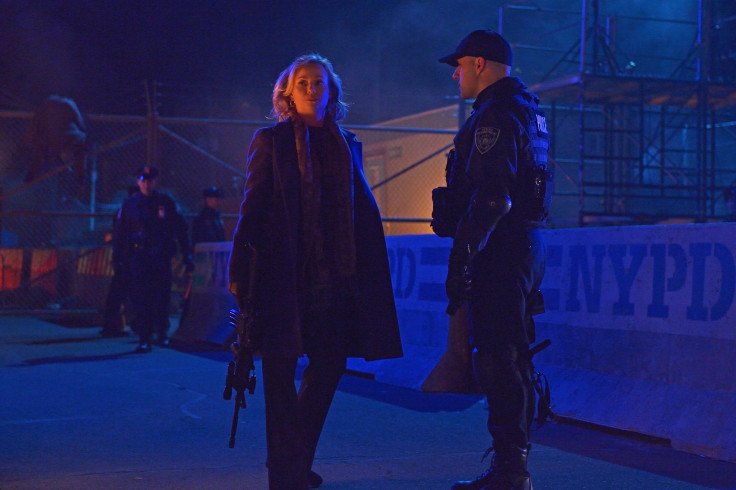 Dark days are ahead on Season 3 of FX's "The Strain." While the strigoi continue to spread across New York, a Navy SEAL team leader named Kroft will arrive to help the authorities, as well as Eph (Corey Stoll) and his team.
Kroft will be joining the fight the stop the Master in Season 3 and the show has started to search for an actor to fill the role. According to TVLine, the role of Kroft will be a recurring one and the actor who plays him will have to be "comfortable with prosthetics." It sounds like Kroft's character will have some sort of artificial limb, which could be from a past war experience. He's likely going to fit in well with the rest of the heroes on the show, as they have all been through their share of challenges.
"The Strain" has executed new characters well, especially with the introduction of Mr. Quinlan (Rupert Penry-Jones) and Angel (Joaquín Cosío) in Season 2. Justin Feraldo (Samantha Mathis) and Capt. Frank Kowalski (Paulino Nunes) were also fighting for the city when the show left off, and it's likely that Kroft will be joining their team.
Kroft could also provide fans with another character they can root for following the shocking death of Nora (Mia Maestro) in the Season 2 finale. Eph will be out for revenge for Nora in Season 3, as well as answers to where his ex-wife turned strigoi Kelly (Natalie Brown) went with their son Zack (Max Charles). The International Business Times spoke with writer Chuck Hogan in October about what to expect from Eph going forward.
"One of my favorite parts about Season 2 was that Eph was more energized than he was in Season 1. I feel like the events of the final episode of Season 2 are going to push him even further in Season 3, and I'm really excited about where that's going," Hogan dished.
"The Strain" Season 3 will return to FX in 2016. Unlike the past two seasons, Season 3 will be shorter with 10 episodes instead of the normal 13.
© Copyright IBTimes 2023. All rights reserved.