Student Fatally Mauled By Leopard In Indian District Is Second One In A Month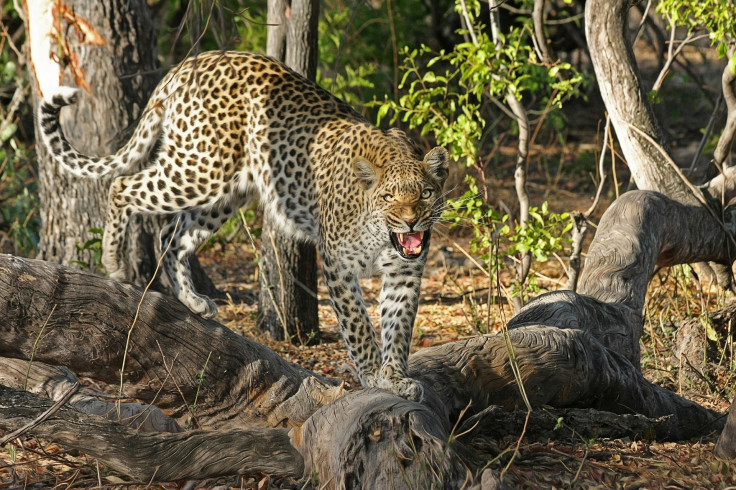 A 23-year-old college student has died after being attacked and dragged by a leopard near her home in India.
Meghana, a commerce student at T Narasipura Government College, was mauled by the leopard in S Kabbehundi village of Mysuru district in the Indian state of Karnataka Thursday evening. She was the second student killed in a leopard attack in the district within just a month.
Meghana's home is located in the middle of a sugarcane farm, villagers said, as per The Times of India. When she went close to the shed beside the house at around 6:20 p.m., the leopard suddenly attacked and dragged her for about 20 meters.
She was rushed to the T Narasipura taluk hospital where she eventually succumbed to her injuries.
Ashwin Kumar, a local member of the legislative assembly, and senior police officers went to the spot where the incident took place as news of the attack broke out. Villagers, on the other hand, held a protest asking for assurance from the Karnataka Forest Department and district administration to address the issue for everyone's safety.
Another student was mauled and killed by a leopard in ML Hundi village, which is just 4 kilometers away from S Kabbehundi village, on Nov. 1. The victim was identified as 21-year-old Manjunath, also a commerce student.
The attack occurred while Manjunath and his friends were returning from a trip to Chennamallikarjuna Swamy temple hills at around 4 p.m., News9 Live reported, citing TV9 Kannada.
There are more than 1,700 leopards living in the state, a report from the Karnataka Forest Department indicated, according to the outlet. Moreover, 16 people have lost their lives in leopard attacks in different parts of the state since 2018. This number does not include the most recent victim, Meghana.
The said report also listed down the districts that are prone to frequent leopard attacks such as Ramanagara, Mandya, Mysuru, Ballari, Tumakuru, Koppal, Kolar, Davanegere and Chikkamagaluru.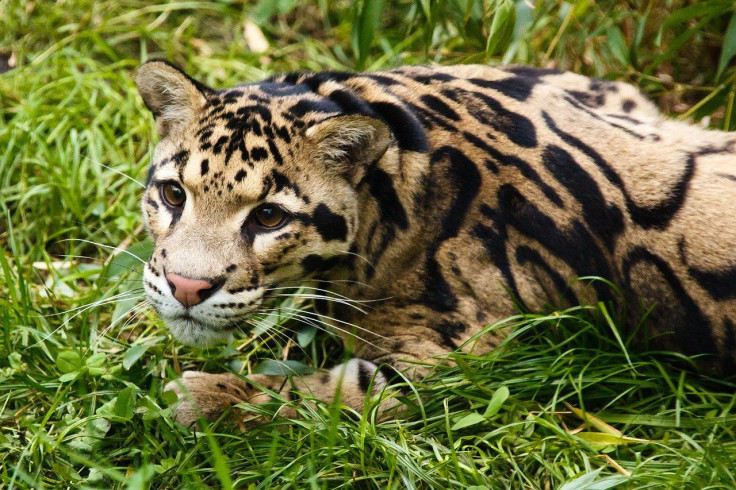 © Copyright IBTimes 2023. All rights reserved.