Is Study Abroad Safe? College Students Drink More, Try Drugs While Overseas: Survey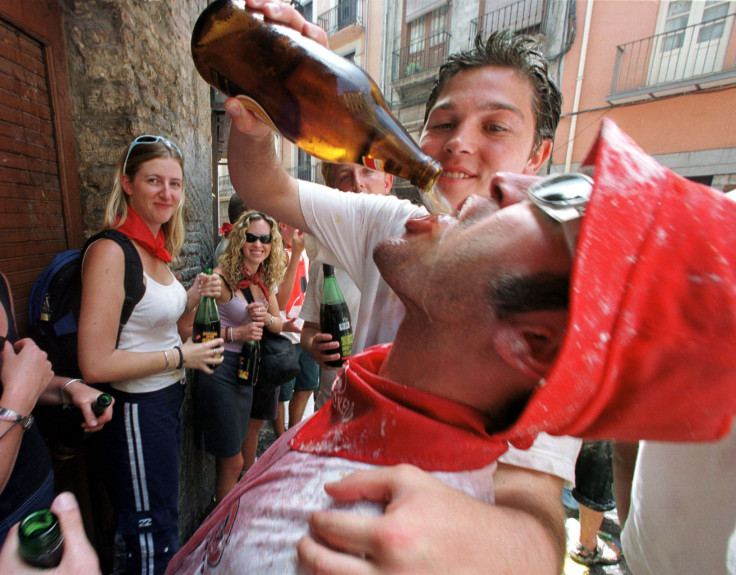 Study abroad programs give college students an opportunity to learn and experience new cultures in a foreign academic setting. But they also come with new risks, according to a survey published Wednesday from On Call International. The travel risk management company found that half of former study abroad participants said they drank more alcohol than usual while touring foreign countries. About a third said they used controlled substances, with 11 percent trying drugs for the first time.
"Students may feel invincible, but there are many real dangers when they venture out on their own," Jim Hutton, chief security officer of the Salem, New Hampshire, company, said in a news release. "Students who don't understand their limits could find themselves injuring themselves or others, or being arrested by law enforcement for their actions and removed from their study abroad programs."
The survey found that one in nine students said they'd blacked out from alcohol while abroad, and one in five said they'd accepted a ride from a person who wasn't a licensed taxi driver. Still, the students seemed to know their behavior was risky: About 30 percent of respondents confessed they'd lied to their parents about what they were doing.
Hutton said colleges should start mandating safety sessions before sending students overseas because "it is the institutions' responsibility to ensure student safety."
In the 2013-2014 school year — the most recent period for which national data was available — more than 304,000 American students earned academic credit in a different country. Their top destinations included the United Kingdom, Italy, Spain, France and China, according to the Institute of International Education, a nonprofit organization based in New York City.
USA Today recommends students hoping to stay safe abroad sign up for the U.S. State Department's Smart Traveler Enrollment Program, which sends alerts about travel issues, cautions to be aware of pickpockets and advises having a basic cell phone on them at all times.
© Copyright IBTimes 2023. All rights reserved.
FOLLOW MORE IBT NEWS ON THE BELOW CHANNELS