Study Finds Arthritis Drug Provides 'Clinical Benefits' In Fighting Severe Coronavirus Cases
KEY POINTS
An unpublished study revealed an arthritis drug shows clinical benefit for seriously ill coronavirus patients
The drug is Tocilizumab and is used to treat rheumatoid arthritis patients
Researchers admit that more study is needed on the possible side effects of the drug
An arthritis drug may be showing some promise in treating seriously-ill coronavirus patients. CTV News in Canada reported that the drug provided some "clinical benefit," as per the unpublished study that was conducted by a Paris university hospital trust.
As per the report, the drug concerned is called "Tocilizumab." In the market, it is being sold under the brand names Actemra and RoAcemtra. These drugs are used in treating rheumatoid arthritis.
In the still unpublished study, there were 129 patients who suffered viral pneumonia resulting from coronavirus infection. The stages of pneumonia in the said patients were from moderate to severe.
Accordingly, the patients were divided into two groups. Half of the patients received two shots of the arthritis drug, along with antibiotics. The other half remained as the control group, receiving only the regular antibiotic treatment.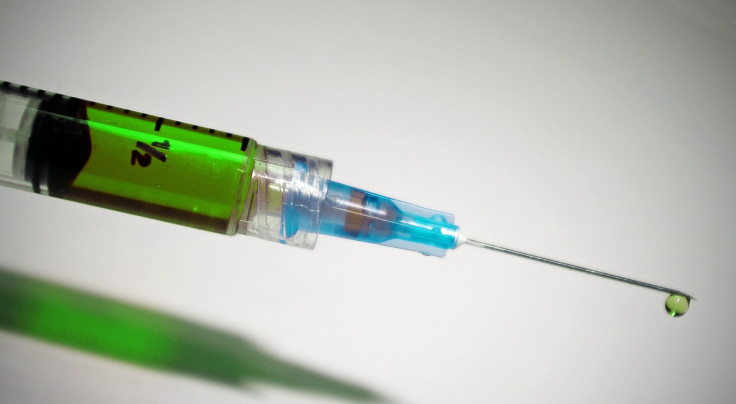 The researchers revealed that the risk of dying and the necessity to be put on life support is said to be lower in the group who received Tocilizumab. They explained that the arthritis drug could possibly prevent cytokine storms.
Cytokine storms are the body's severe reactions to foreign elements, which result in the immune system attacking healthy cells. CTV News also reported that these cytokine storms occur in coronavirus patients who are seriously ill. Researchers also noted that for severe COVID-19 cases, these "storms" are deadly.
Although the study has not yet been published and that more research needs to be carried out on the likely side effects of the drug, the Paris University Hospital publicized the study "for public health reasons."
Tocilizumab costs an average of US $870 (800 euros) per injection at present. Other drugs are also being tested worldwide in the fight against coronavirus.
The latest coronavirus statistics showed that the total number of infections around the world is nearing the three million mark. The United States has the most number of cases, with more than one million confirmed coronavirus cases. The death toll in the hard-hit country has also reached unprecedented numbers with more than 59,000 deaths.
Many countries are implementing lockdown and social distancing to curb the spread of the virus. Mandatory wearing of masks is also advised to prevent transmission of the virus.
© Copyright IBTimes 2023. All rights reserved.
FOLLOW MORE IBT NEWS ON THE BELOW CHANNELS