Study Relates Fitness as an Indicator for Test Scores at Schools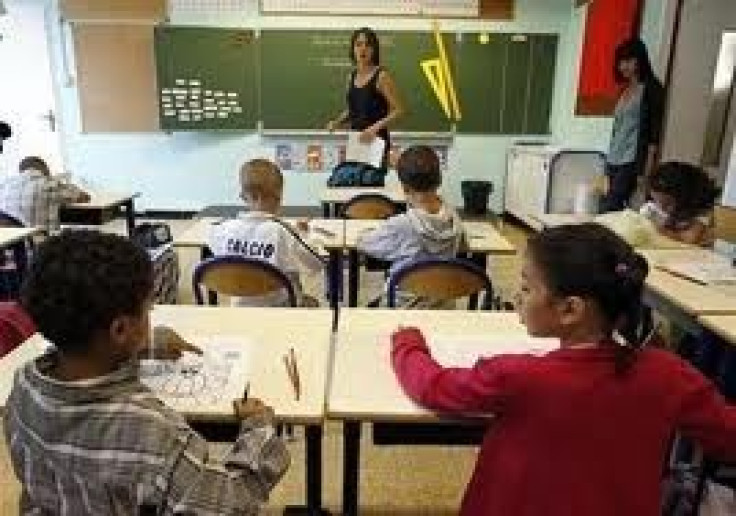 A new study has linked physical activity to academic performance in children, a finding that could trigger action in the right direction, given the decline in physical activities in most schools.
A Dutch review - led by Amika Singh of the Vrije Universiteit University Medical Center, EMGO Institute for Health and Care Research in Amsterdam - of previous studies, published in the January issue of Archives of Pediatrics & Adolescent Medicine, indicated a child's performance in class could be linked to how physically active the child is.
The study was based on the concern that demands for improvement in test scores often led to more instructional time for classroom subjects at the cost of time spent on physical activities.
According to the best-evidence synthesis, we found strong evidence of a significant positive relationship between physical activity and academic performance. The findings of one high-quality intervention study and one high-quality observational study suggest that being more physically active is positively related to improved academic performance in children, explained the authors.
A theory in the study notes that exercise increases blood and oxygen flow to the brain and helps increase levels of endorphins that in turn reduce stress and improve moods. This is likely to make children behave better in classrooms.
The background of the study suggests exercise may help cognition by increasing blood and oxygen flow to the brain, increasing levels of norepinephrine and endorphins and increasing growth factors that help create new nerve cells and support synaptic plasticity.
Children who learn to participate in sport also learn to obey rules. This may mean they are more disciplined and able to concentrate better during lessons, said Singh.
Singh explained that children should be active for at least an hour every day. However, she added that the kind of activities engaged in were as crucial. The researchers also argued that because none of the studies measured children's activities objectively, future research using accelerometers might aid in understanding how much exercise children are getting.
Most of the studies under review measured activity as a result of children's participation in school sports or Physical Education classes, which might not necessarily give a full picture of the true fitness levels of individual participants.
Relatively few studies of high methodological quality have explored the relationship between physical activity and academic performance, the authors concluded. No study in their systematic review used an objective measure of physical activity.
The authors identified 10 observational and four interventional studies for review. Twelve of the studies were conducted in the United States, one in Canada and one in South Africa. Sample sizes ranged from 53 to about 12,000 participants between the ages of 6 and 18 and the follow-up period varied from eight weeks to more than five years.
More high-quality studies are needed on the dose-response relationship between physical activity and academic performance and on the explanatory mechanisms, using reliable and valid measurement instruments to assess this relationship accurately, they said.
© Copyright IBTimes 2023. All rights reserved.
FOLLOW MORE IBT NEWS ON THE BELOW CHANNELS