Study Suggests Numerous Deaths Labeled As Cardiac Arrest Were Actually Drug Overdose
KEY POINTS
Taking an overdose of drugs (OD) can lead to death
Study suggests many deaths tagged as "cardiac arrests" were caused by overdose
Doctor stated opioid overdose antidotes can help lower OD-related deaths
A new study suggests there are instances when authorities attribute "cardiac arrest" as the cause of death when in fact the victims died of drug overdose (OD).
University of California San Francisco (UCSF) researchers revealed that one in every six deaths recorded as sudden cardiac arrest in the city between 2011 and 2017 was, in fact, caused by drug overdose, an article in US News & World Report stated. Deaths caused by opioid abuse in the United States have a long history but this new report may just highlight that the real extent of these incidents is grossly underestimated.
The finding has far-reaching "implications for epidemiologic estimates of overdose-related mortality [deaths], particularly opioid-related mortality," according to the researchers led by Dr. Zian Tseng, a UCSF cardiologist. The group of Dr. Tseng added that if the San Francisco data is similar elsewhere, a considerable underestimation of the real burden of drug-related deaths on a national scale would emerge since these deaths are hidden under the guise of cardiac deaths.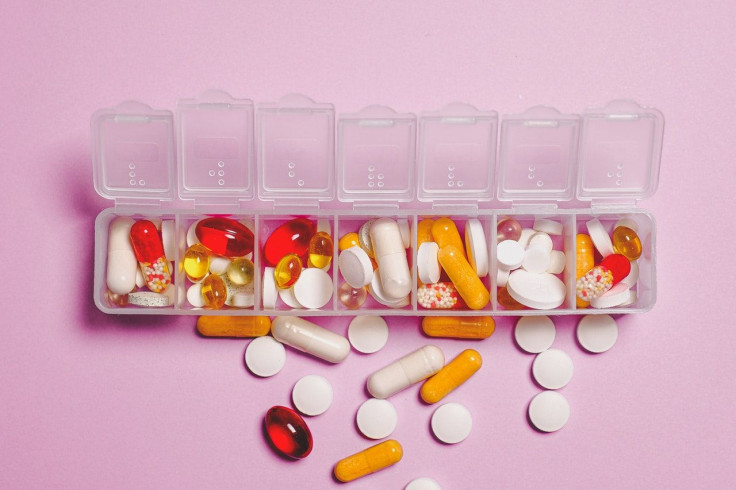 Dr. Robert Glatter, an emergency physician at Lenox Hill Hospital in New York City, agreed with the researchers' observation that there is perhaps an undercount of the number of lives in the U.S. lost due to drug OD. He expressed belief, however, that sending supplies of the drug naloxone, an opioid overdose antidote, to the most vulnerable states may help reduce the rate of OD-related deaths.
"We must continue to focus our efforts on prevention and treatment for opioid use disorder, including ready access to naloxone for all people who receive an opiate prescription," Glatter said.
In the new study, UCSF researchers first examined postmortem reports for 525 deaths in San Francisco classified as "out-of-hospital cardiac deaths." Those who reviewed the reports, recorded from 2011 to 2014, included a cardiac pathologist, medical examiner, neurologist and two cardiologists/cardiac electrophysiologists. Another 242 of such postmortem examinations, this time covering the period between 2014 and 2017, were also reviewed following the same criteria.
Tseng and his colleagues said that based on their examination and analysis, which included postmortem toxicology tests, 15% of the said "cardiac death" cases recorded from 2011 to 2014 are drug ODs, as did around 22% of deaths in the group that belonged to the period between 2014 and 2017. Among these recently-discovered cases of fatal drug OD, over 66% from the earlier cohort were found to have links to opioid use, as did around half in the later cohort.
The team also explained that in most cases, they found evidence of multiple "intoxicants" in toxicology test results. These include marijuana, alcohol, stimulants and sedatives. As to whether their San Francisco findings can be applied to the entire country, the researchers answered they cannot say with certainty, although they also said that drug OD death rate in San Francisco, in general, is almost "identical to the median overdose mortality rate among states."
© Copyright IBTimes 2022. All rights reserved.
FOLLOW MORE IBT NEWS ON THE BELOW CHANNELS