Sue Simmons: NBC Anchor Accused Of Drinking On The Job, 'Phoning It In'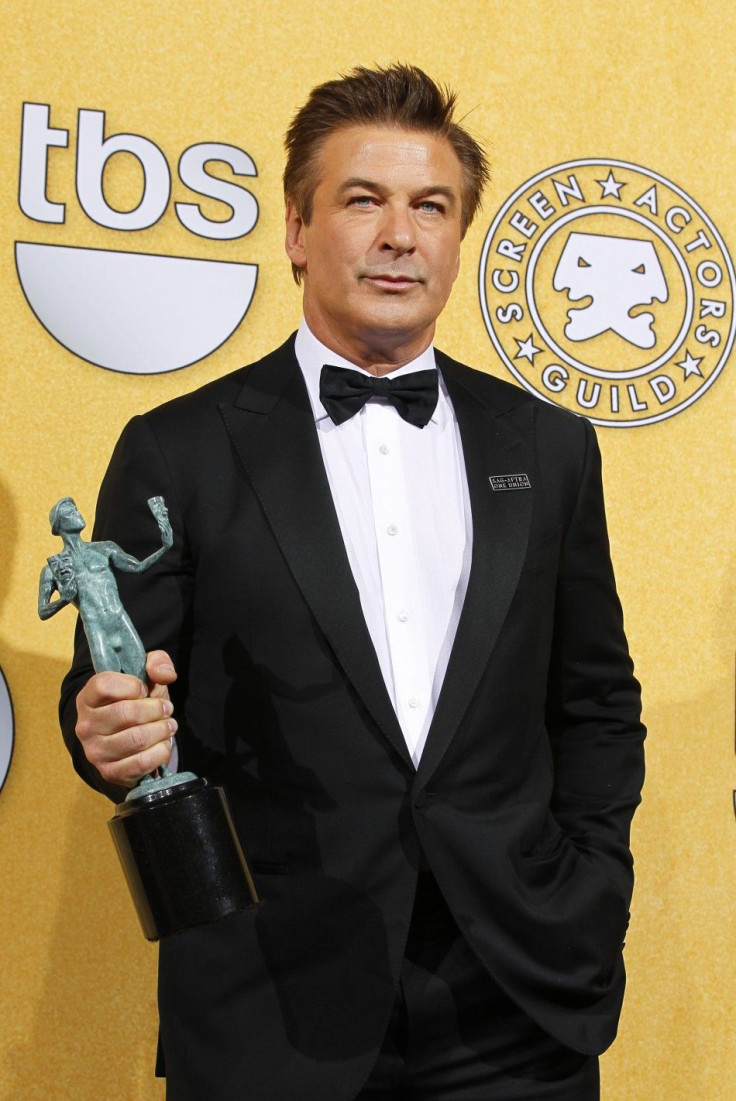 Longtime WNBC anchor Sue Simmons will not be renewed when her contract expires, and supporters are rallying around the newswoman, hoping to understand why the beloved New York City broadcaster was essentially fired.
Cindy Adams of the New York Post broke the news of Simmons' pending departure earlier this week, but said that Simmons knew of her fate a year ago.
She asked me not to tell anyone because it hadn't come from the bosses, Adams wrote. Now it has. (Adams and Simmons are longtime friends).
Simmons, 68, has been with WNBC/Channel 4 since 1980, and is the highest paid local anchorwoman in the country. She and her co-anchor Chuck Scarborough are a staple of New York city evening news. Scarborough's contract was extended for three more years.
Adams said that Simmons would have been happy to stay on as well, but was not given the opportunity.
A follow-up Post story blamed the ousting on Simmons' $5 million annual paycheck, and a sense that she had lost enthusiasm for her job.
It is a lot of money, and many people have been under the impression that Sue had been phoning it in for a while, a Channel 4 source told the Post. There is also a sense that she is not doing enough to promote the station through public appearances.
Scarborough has always been far more willing to contribute outside the broadcast, a source from the station told the Post.
She had this attitude like, 'I've worked hard for all these years to get to this point, and I've done enough,' said another.
Former co-workers added that Simmons was famous for drinking during broadcast breaks. Simmons herself admitted in an interview with Andy Cohen that she enjoyed a cocktail or two between the evening and the nightly news broadcasts.
In the old days -- we're talking the early eighties -- I used to go to clubs between shows, Simmons said. And after. After, really, she corrected herself. There was nothing going on between.
It used to acceptable to go out for dinner and have a martini, Cohen said. Did that ever happen?
Yes, Simmons replied. But that stopped in the mid-eighties, late eighties. Because I looked in the mirror...before I got ready to go on the air, my eyes were red.
I didn't feel loaded or anything, she continued. But my eyes were red and that was enough to say, 'that's it.'
Simmons is perhaps better known for a notorious on-air flub in 2008, when her use of a colorful word made it to the broadcast. During a promo for an 11 p.m. news segment, Simmons was heard asking What the f--k are you doing? of a presumed coworker. She later apologized for the incident.
While we were live, I said a word that many people find offensive, Simmons said in her on-camera apology. I'm truly sorry. It was a mistake on my part and I sincerely apologize.
A YouTube video of the blooper and the apology has over 2.6 million views and counting. (Warning: The below video contains profanity.)
High-profile media personalities and celebrities have spoken out in support of Simmons, and fans have rallied together on Save Sue Simmons, an Internet-based campaign to keep beloved city icon Sue Simmons on the air -- how, exactly, is not specified.
© Copyright IBTimes 2023. All rights reserved.