'Supergirl' Season 2 Spoilers: Could Kara And Mon-El's Relationship Turn Romantic?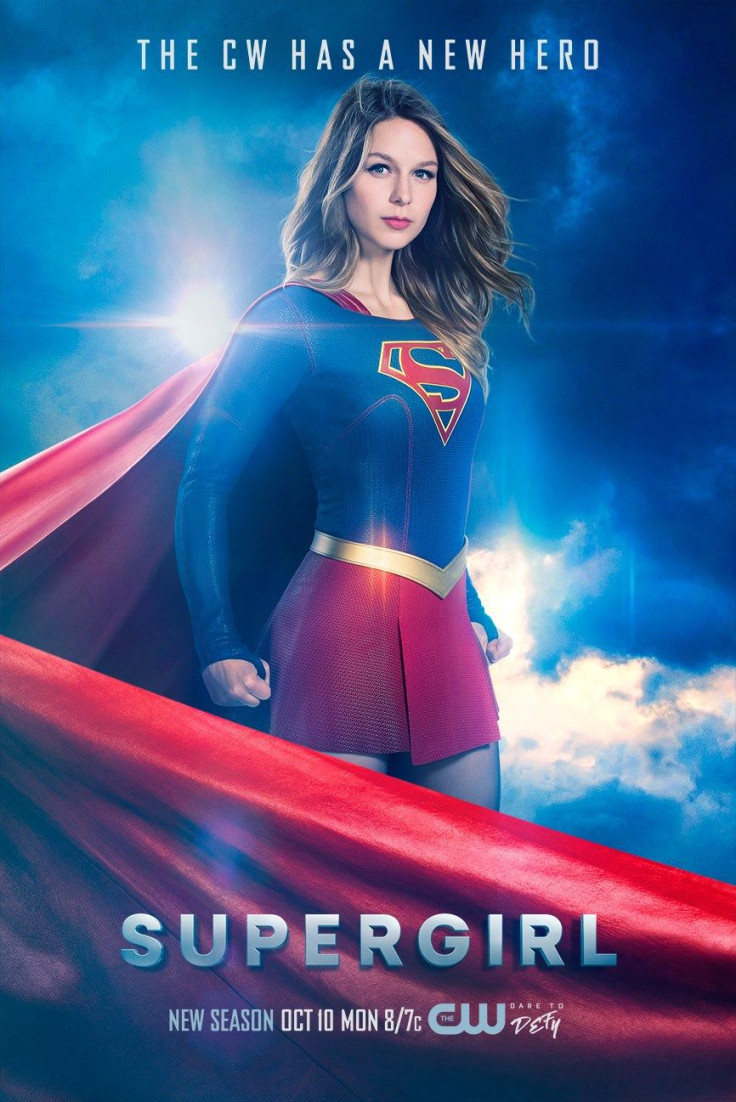 Mon-El (Chris Wood) could be Kara's (Melissa Benoist) next love interest.
In an interview with TVLine, "Supergirl" executive producer Andrew Kreisberg said that the mentor-mentee relationship between the two alien refugees could turn into a romance later in the season. When asked if there could be a romantic thing going on between Mon-El and Kara, Kreisberg said: "Yeah, it could be."
"I mean, she's not dating anyone right now," the exec producer explained. "There's definitely a little bit of Sam and Diane from 'Cheers' in their relationship, her being the more mature, put-together one, and him being a lovable cad. Whether or not they're going to get there is part of the fun of watching this season."
But if the CW series decides to take that direction, it seems that the show won't have a hard time developing a romantic connection between the two characters, as Benoist and Wood have incredible chemistry together. "They're great comedic foils for each other," Kreisberg told E! News. "They're so incredibly talented, and we'll definitely be exploring their relationship moving forward."
In Season 2, episode 5, Kara helped Mon-El, a.k.a. Mike Matthews, land a job as an intern at CatCo Worldwide Media. He, however, was fired at the end of his first day at work, which he mostly spent eating Twizzlers and banging James' (Mehcad Brooks) assistant, Eve Teschmacker (Andrea Brooks).
As expected, Kara was disappointed with how Mon-El behaved at work, but after hearing some wise words from her foster sister, Alex (Chyler Leigh), the Girl of Steel realized that Mon-El is different from her and she should have let him choose the job he personally likes in the first place. At the end of the episode, Kara apologized to Mon-El and gave him a guide to National City which can help him in his job hunting.
According to the synopsis for next week's episode, Mon-El considers a less-than-desirable new career which then leads him to contemplate his motives.
"Supergirl" Season 5, episode 6, titled "Changing," airs on Monday, Nov. 14 at 8 p.m. ET on The CW.
© Copyright IBTimes 2023. All rights reserved.